Dream Symbols - Broken, Breaking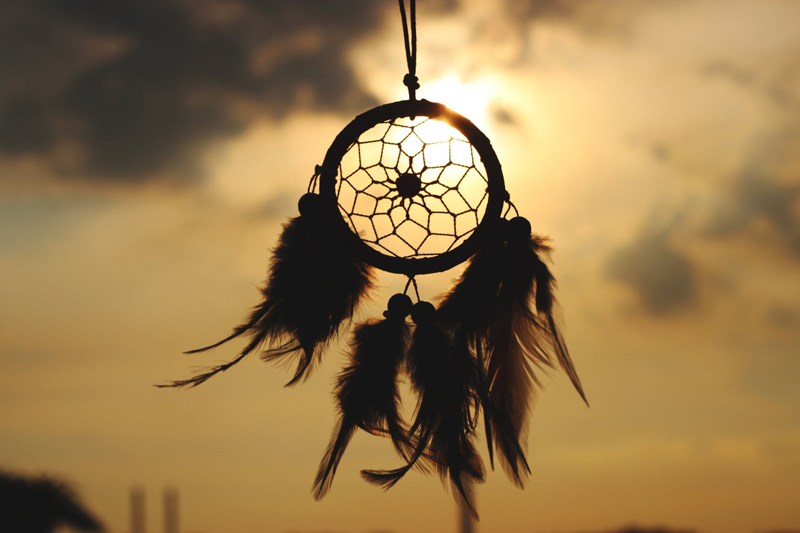 Both material and intangible things can be broken. Is there something that you need to repair or discard?
When something tangible has been separated into pieces or destroyed by an outside force, we refer to it as "broken;" i.e., a broken dish or a broken bone. We say that things "break" when they no longer work; i.e., a broken toaster or computer. Intangible things, such as relationships, are also frequently referred to as broken. In our society, children are said to come from "broken homes" due to "broken" marriages caused by either the legal system or an outside influence such as adultery. Relationships end and we say that the couple "broke up." When someone has been affected by a tragedy or loss, they might be referred to as a "broken man" or said to have a "broken heart." Sometimes things can be repaired while others are "broken beyond repair."
Identify what is broken in your dream. A broken
mirror
symbolizes a fear of shattering of the self or image. Broken
eggs
may symbolize disappointment in a creative endeavor or a threat to home and family. A broken
leg
may symbolize an interruption in progress or an inability to move forward. A broken
telephone
may symbolize a break in communication or in a relationship. You may simply see the word "broken" on a wall or sign in your dream. To interpret your dream, think about what personal meaning that symbol holds for you and compare it to your waking life and your current emotional state. Are you involved in a relationship, job or other project that no longer works? Use your dream to help you decide whether to try and repair things or walk away.
If you have recently experienced a great tragedy, disappointment or loss in your life, your dream journal may reveal a pattern of breaking or broken things. In this case, your unconscious is concerned about your deep suffering and bringing it to your attention. How are you dealing with your suffering? Are you denying it or refusing to allow yourself to express and experience it so that you can move on? Are you blaming yourself or others for what has happened? Your dream may be telling you to allow yourself to release your pain so that you can let it go. Move toward dealing with the aftermath of what has happened instead of looking at the cause and placing blame. This is especially important if the event has caused a significant change in your circumstances. Reflect upon how you can work toward transforming your suffering into growth and positive change. Go with the energy rather than against it. If you find that you are having trouble letting go, seek help from trusted friends or a professional.
May all your dreams come true!
Parthena Black is a professional social worker and ordained minister with experience in tarot and runes. For private spiritual counseling and intuitive readings via e-mail, please visit her at
oymygoddess.com
.
---
You Should Also Read:
Dream Symbols - Losing A Person
The Depression Site at Bella
Dream Symbols - Relationships


Related Articles
Editor's Picks Articles
Top Ten Articles
Previous Features
Site Map





Content copyright © 2022 by Parthena Black. All rights reserved.
This content was written by Parthena Black. If you wish to use this content in any manner, you need written permission. Contact Lori Chidori Phillips for details.