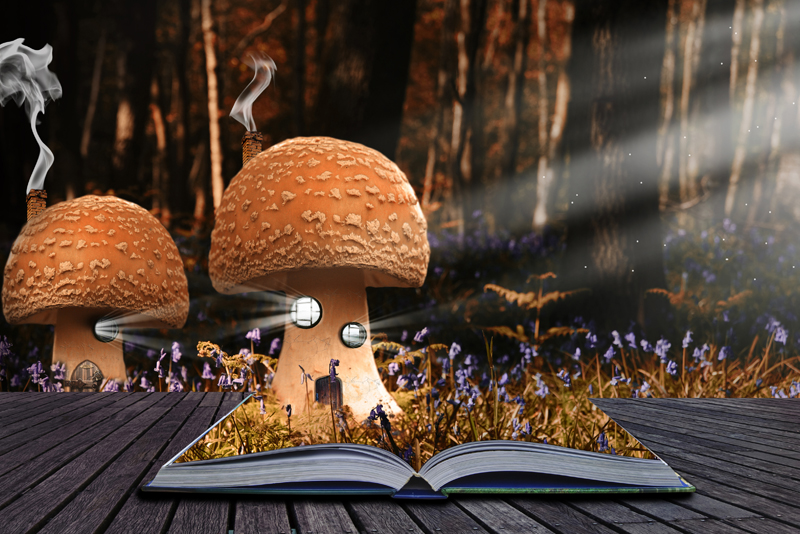 Chinese New Year is the longest and most important celebration in the Chinese calendar.
What is Chinese New Year?
This year, Chinese year begins on Feb. 19, 2015. The legends from ancient times tell us that Buddha asked all the animals to meet him on Chinese New Year. Twelve different animals came, and Buddha named a year after each one. He announced that the people born in each animal's year would have some of that animal's personality.
At the celebrations for Chinese New Year people wear red clothes, they like to decorate with poems on red paper, and give friends and children "lucky money" in red envelopes. Sometimes this is real money, and sometimes it is gold foil wrapped chocolate coins. Legend has it that the red symbolizes fire, which can drive away bad luck.
Here are a few good books to read with your children to learn about and enjoy Chinese New Year:
Bringing In the New Year
by Grace Lin
This delightful book tells the of one family's preparation for the New Year. They clean the house, and make dumplings, and then they get new haircuts and special outfits. These are just some of the traditional activities that the parents and children participate in together. Once everything is ready, they celebrate with a feast, fireworks, and a parade. Colorful pictures and enjoyable for young children.
Bringing In the New Year (Read to a Child!)
A New Year's Reunion
by Yu Li-Qiong and Zhu Cheng-Liang
Imagine a life where the father works so far way that he is only able to come home once a year. This is that story, Maomao's father works far away building houses, and is only able to come home once a year for Chinese New Year. She loves that her father can come home, and eagerly they all prepare for the special celebration. Beautifully illustrated family story
A New Year's Reunion: A Chinese Story
Celebrate Chinese New Year
by Carolyn Otto
A special publication from National Geographic Society – this book is great for kids 6+ who want to learn more about Chinese New Year. This is a non-fiction book with energetic photographs and captivating details, and will give kids a fascinating look at a holiday celebrated by millions.
Holidays Around the World: Celebrate Chinese New Year: With Fireworks, Dragons, and Lanterns
D Is for Dragon Dance
by Ying Chang Compestine
A – Acrobats, B – Balls, C – Calligraphy, D - Dragon Dance, E - Evil Spirits, F - Firecrackers, H is for haircut, L is for lanterns, and Z is for zodiac! This engaging book uses every letter of the alphabet to familiarize young readers with the many customs of Chinese New Year. This book features splendidly textured full-page paintings and a New Year's dumpling recipe! "D Is For Dragon Dance" is both enjoyable and enlightening as it tells about the Chinese New Year with all its color and unique traditions.
D Is for Dragon Dance
Note: Books reviewed are from the library.


Related Articles
Editor's Picks Articles
Top Ten Articles
Previous Features
Site Map





Content copyright © 2018 by Launa Stout. All rights reserved.
This content was written by Launa Stout. If you wish to use this content in any manner, you need written permission. Contact Launa Stout for details.