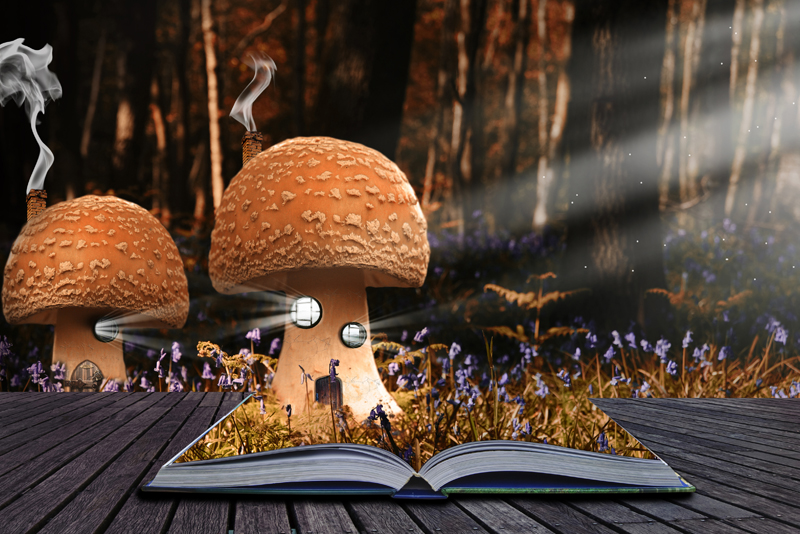 On an island in the middle of San Francisco Bay sits the toughest prison in the world – Alcatraz Federal Penitentiary.

Breakout! Escape from Alcatraz by Lori Haskins, Illustrated by Janet Hamlin, with photographs

STEP into Reading - Step 4 book for Grades 2-4

For twenty-eight years no one escaped from Alcatraz alive. Three men are now going to try to do the impossible: Frank Lee Morris and John and Clarence Anglin. They have been planning this for more than a year- will they be successful?

On June 11, 1962, at 9:30 P.M. the guard is coming down the hall and as he comes he makes a head count. They pretend to sleep, but they don't because tonight is the night they are going to escape!

Some of their techniques in the escape plan: making a hole in a concrete wall, fashioning 4 fake heads with painted faces to place in the bed to buy time from the guards, using a concertina minus the keys to inflate their raft and making paddles from their wooden shelves from their cells.
.
Were they successful?

STEP into READING
Step 1 – Ready to Read Preschool-Kindergarten
(Big Type and Easy Words – Rhyme and Rhythm - Picture Clues) these books are for children who know the alphabet and are eager to begin reading.

Step 2 - Reading with Help Preschool-Grade 1
(Basic Vocabulary – Short Sentences – Simple Stories) these books are for children who will recognize words and with help sound out new words.

Step 3 - Reading on Your Own Grades 1-3
(Engaging Characters – Easy-to-follow Plots – Popular Topics) these books are for children ready to read on there own.

Step 4 - Reading Paragraphs Grades 2-3
(Challenging Vocabulary – Short Paragraphs – Exciting Stories) these books are for the newly independent reader who will confidently read simple sentences.

Step 5 - Ready for Chapters Grades 2-4
(Chapters – Longer Paragraphs – Full-color Art) these books are for children who want to plunge forward into chapter books but still appreciate colorful pictures.

STEP INTO READING is set up to give children successful experiences. Grade levels are only guidelines; children will progress at their own speed.



Note: this book was from my personal library.




Related Articles
Editor's Picks Articles
Top Ten Articles
Previous Features
Site Map





Content copyright © 2022 by Launa Stout. All rights reserved.
This content was written by Launa Stout. If you wish to use this content in any manner, you need written permission. Contact Launa Stout for details.