The Intriguing World of Patchouli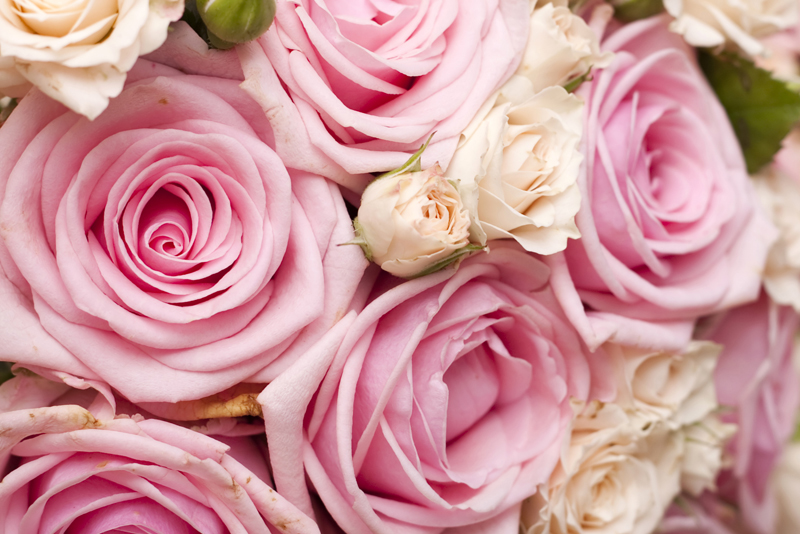 History has a way of having certain scents and aroma's associated with it. If you've lived through or ever read anything about the 1960's, especially in America and England, you know that the scent of the time was Patchouli. Often referred to as the blend of the Hippies, Patchouli represented freedom of expression, out of the box, not conforming to the norm.
Long before the Hippie Era, Patchouli was used in Far Eastern countries for medicinal purposes. It was used in China, India, Japan and Malaysia to fight infection and to cool fevers. Patchouli was used to tone your skin as well as your entire body.
Let's take a deeper look at Patchouli and its uses:
Medicinal
- Did you know that Patchouli oil has been used with weight loss? It''s been said to curb your appetite and to tone and tighten your skin to prevent sagging after weight loss.
Patchouli has been used in treating athlete's foot, jock itch and fungal infections of the skin, such as candida.
Beauty
- In the beauty industry, Patchouli oil regenerates your skin cells and has been known to ward off a wrinkle or two. It has been shown to speed up the healing of sores and wounds and to help fade scars. It cools and calms inflamed skin and sunburn and Patchouli is used to soothe and smooth rough, dry cracked skin.
While Patchouli can work wonders on dry skin, it will also regulate the oiliness of your skin and hair. It's often used to control acne and dandruff. Because Patchouli is known to reduce fluid retention and tighten saggy skin, it has been used to combat cellulite.
Emotional Support
- Patchouli oil is said to diminish depression and ease anxiety. If you're challenged with nervous exhaustion, stress and stress related conditions, you might want to add Patchouli to your medicine cabinet.
Funny thing about Patchouli … in low doses it can act as a sedative, while in larger quants, it can be stimulating. It's been used to improve concentration, sharpen intelligence and provide insight.
When looking at Patchouli as color therapy, it takes on the color from the dark orange color of the oil. This oil is actually distilled from the white flowers that have a purple hue.
Whether it's …
Perfume use, emotional support or for skin and hair, Patchouli is an essential oil to have in your medicine cabinet or pantry. It will enhance any existing oil and bring balance to all of your blends.
That's it for this week. Remember …
Life Never Smelled So Sweet!
Juliette's Website
https://www.nyrajuskincare.com


Related Articles
Editor's Picks Articles
Top Ten Articles
Previous Features
Site Map





Content copyright © 2023 by Juliette Samuel. All rights reserved.
This content was written by Juliette Samuel. If you wish to use this content in any manner, you need written permission. Contact Juliette Samuel for details.