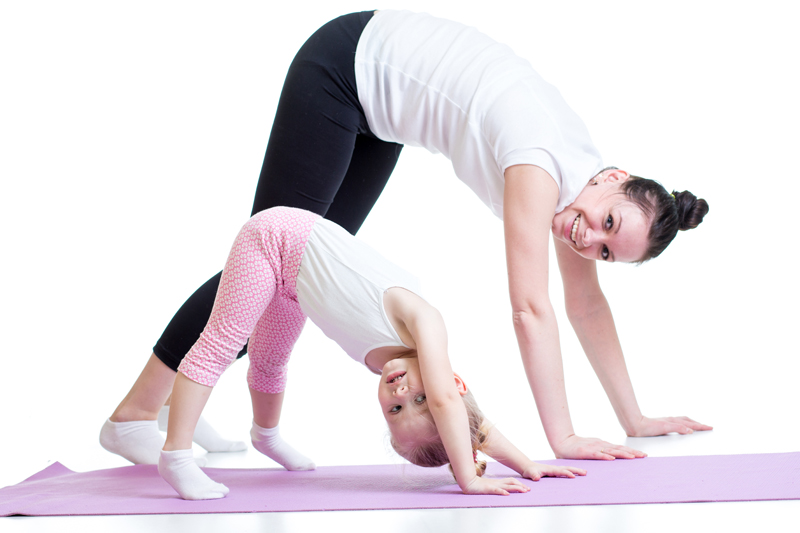 The adoption paperwork was filled out, translated, and authenticated. The passports had been issued. Best of all, they had the referral of their precious daughter. The only thing missing was the travel call, which provided the life changing dates that Cindy and her husband would venture to China to pick up her daughter.

After the travel call was made, Cindy and her husband eagerly made plans to travel and pick up their six month old baby girl.

As soon as they arrived in China to pick up their daughter, they were greeted by staff from their adoption agency. Cindy recalled how wonderful the staff was, from the moment their plane landed in China, until two weeks later when they returned to the United States. From hotel arrangements and meals to government appointments, the staff was there every step of the way.

On the fourth day of their stay in China, Cindy and her husband had the unique opportunity to travel to the orphanage where their daughter was living. Usually, adoptive parents meet their child at a designated hotel. This was an incredible opportunity for them to actually see where their daughter had been living the first four months of her life.

Cindy and her husband traveled two hours by bus to the village of Fuling. As they got off the bus, they made their way down the path to a set of large gates that opened up to the orphanage. Cindy recalled seeing many village residents line up and down the path to the orphanage.

After receiving their precious children, their group made their way back to the bus. Again, people lined the pathway. Cindy remembers thinking if it was possible that she had looked her daughter's birth mother straight in the eye. "I wanted (and want) her to know that she's ok", she said.

While the excitement of having her daughter in her arms was wonderful, there were also some stressful times during their stay in China. Carly was very sick, requiring multiple trips to the doctor and breathing treatments three times a day.

When they returned to the Untied States, Cindy took Carly to the doctor's office right away. Her white blood cell count was dangerously low, however, thanks to modern medicine, she quickly bounced back.

Cindy encourages prospective adoptive parents to perform thorough research before choosing an adoption agency. In her case, not only did the adoption agency help with the routine appointments, but they also helped with the unexpected.

Carly is now a gifted, active and artistic seven year old. She's full of life and has a fondness for cooking shows. She has a big brother and the typical sibling relationship, with one minute being full of love and the next minute the complete opposite!

Cindy loves to talk about adoption with other prospective adoption parents. When she was asked what her advice to those considering adoption, she eagerly said, "Do it! There are so many children out there who need homes."






Related Articles
Editor's Picks Articles
Top Ten Articles
Previous Features
Site Map



Follow @DeannaKahler
Tweet



Content copyright © 2022 by Brandii Lacey. All rights reserved.
This content was written by Brandii Lacey. If you wish to use this content in any manner, you need written permission. Contact Deanna Kahler for details.