Another Dead Baby and His Father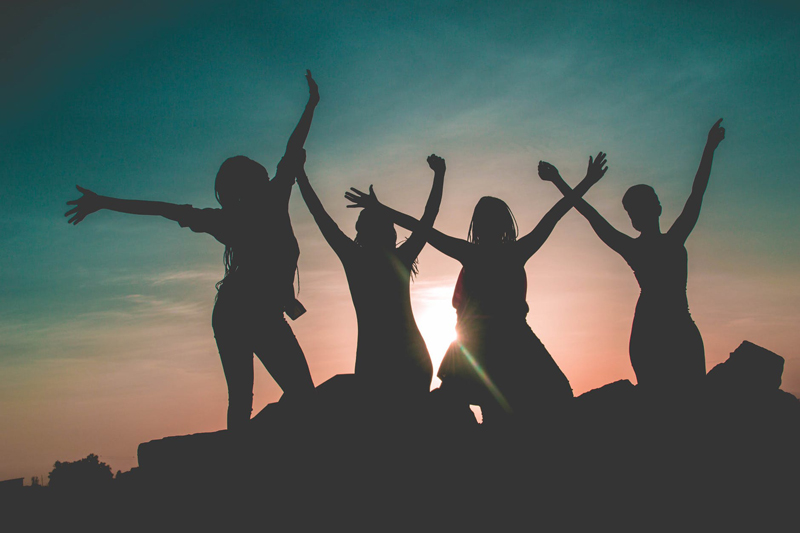 We can only speculate as to what triggered Otty Sanchez to heed "the voice" that told her to kill and eat her infant son recently. Sadly, the tragedy possesses the indicators of yet another case of maternal mental illness ignored by a well informed father until a child has died - infanticide all too common in these modern, fast times.

Bluntly, it takes only a quick roll between a man and a woman to begat a pregnancy. Cut any way you like, the primary biological funtion of our genetalia is to keep our species going and women bear the ugly brunt of the function. Add love, maturity, responsibility, commitment etc. - you get the picture - and a baby carried to term might actually end up with both of the parents who sparked him willing to make the requisite investments that lead into being a functioning, happy adult - or minimally provide the child with the tools for a shot at it.

I address only the Otty Sanchezes of this world herein - or rather the Scott Buchholzes of this world - the baby's father. The paternal half of the spark possessed of a legal responsibility to the dead child who now screams for Otty's execution.

Reports indicate that Otty had been together with her baby's father for several years. He was very well aware of her of her mental illness and subsequent diagnosis of post partum psychosis. When Otty took her son and left the house she shared with Buchholz two weeks after the child's birth, what moves did he make to keep his son safe? What exercise of legal responsibility for the baby's safety did he immediately undertake? What happens to Otty now will be left to the lawyers, the judge and the Texas criminal justice system with whom her fate rests. She has been charged with capital murder.

What culpability for the infanticide must be placed with Mr. Buchholz?

Failing to protect one's child is a crime and in many states it is commonplace to charge mothers thusly when their children die at the hands of others. Usually in cases in which the child is being abused at the hands of his father or mother's significant other, and she knows or was in a position to know of the abuse. The "mommy factor" is discussed among defense attorneys and prosecutors alike when jury trials versus negotiated pleas are contemplated and there is no greater cause of disgust and contempt among cases at any county courthouse in the country than those involving women deemed to have failed ultimately in the safekeeping of their children. The expectations society has of mothers regarding the physical protection of their children often differs than what is expected of fathers.

Baby Scott Wesley Buchholz-Sanchez died at the hands of his mother - a diagnosed schizophrenic who was diagnosed with post-partum psychosis after the birth of her son. Medical problems after the birth have been reported to have had an extremely negative effect on her already exacerbated mental stability - and Baby Scott's father had full knowledge of Otty's slipped grip on what little stability she may have presented both prior to and immediately subsequent to the birth of their son. The State of Texas should make serious inquiry into what culpability must be born by the dead child's father.

"She killed my son. She should burn in hell," Buchholz is reported to have said. Given the devil told her to do it, Mr. Buccholz, it appears Otty was already there and had taken your son with her. Where were you?



Related Articles
Editor's Picks Articles
Top Ten Articles
Previous Features
Site Map





Content copyright © 2023 by Gina Cowley. All rights reserved.
This content was written by Gina Cowley. If you wish to use this content in any manner, you need written permission. Contact Barbara Gibson for details.