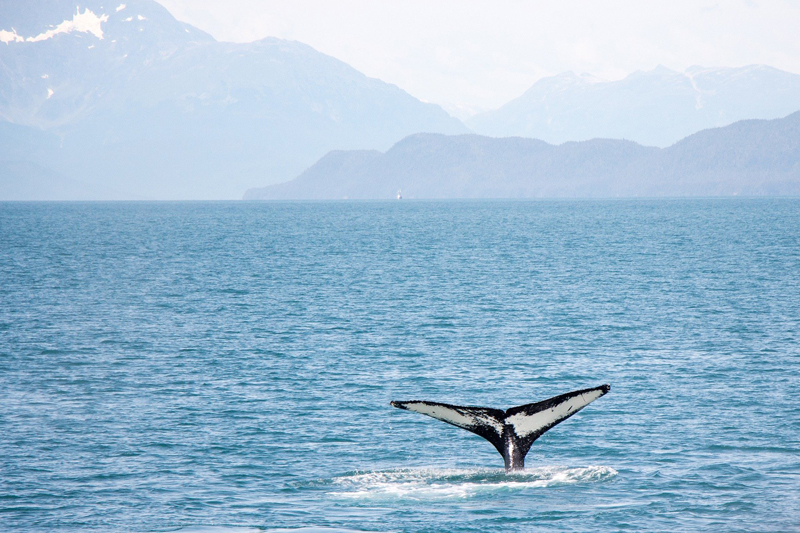 The fun facts continue. This will help with some of the native terms you may see in the Alaska articles.

A baidarka is the Russian term for the Aleut kayak made of usually seal skins stretched over wood frames. These had three hatchways to hold the two Aleut paddlers and the Russian passenger back in the day.

A barabara is a traditional Aleut and Eskimo dwelling. They are semi underground and supported by whale rib cages.

Billikens are small ivory figures that when the bellies are rubbed, is said to bring good fortune. These are made by some northern natives out of walrus ivory and teeth.

Not sure if this term originates in native circles, but a cheechako is the term used for someone new to Alaska! A sourdough is a nickname used for someone who has spent an entire winter north of the Arctic Circle and refers to their tradition of protecting their sourdough during the coldest months by keeping it close to their body, causing them to smell of sourdough!

The Alutiiq house, is called ciqlluaq, and consisted of a single room, made to be very efficient in weathering the storms!

Women and girls of the Yup'ik/Cup'ik lived in an ena, which was about half the size of the men's house. All males in the Yup'ik/Cup'ik community lived in a qasgiq, or men's house and what also served as the community center.

Animals have an identity or spirit, some Eskimo traditions called this inua.

An Eskimo woman's parka, made of furs, has a large cut back so an infant can be carried on her back. This style is called a kuspuk.

Mukluks are lightweight boots made of fur and hide. They are warm, and yet versatile for outdoor walking because of the soles.

Muktuk is an Eskimo delicacy! It is the outer skin layer and blubber of a whale and is eaten in many forms.

A qiviut is the undercoat of a musk ox. Eight times warmer than sheep's wool and probably that many times more expensive.

The ulu is a curved knife designed for scraping and chopping. It is commonly used by Eskimo women, and easily found for sale in shops along the tourist trail!

Umiak is a skin boat used by the coastal Eskimos made of walrus skins. Today, you can find them powered by motors, but the original design remains.

The ulax is the basic Aleut house, an oblong pit dwelling with wooden or whale bone frames and rafters covered by grass and sod. It was very difficult to see from across the horizon, and it was entered by ladders through the roof.

Hope this Native Fun Facts helps with your reading!
This site needs an editor - click to learn more!


Related Articles
Editor's Picks Articles
Top Ten Articles
Previous Features
Site Map





Content copyright © 2018 by Dawn Engler. All rights reserved.
This content was written by Dawn Engler. If you wish to use this content in any manner, you need written permission. Contact BellaOnline Administration for details.