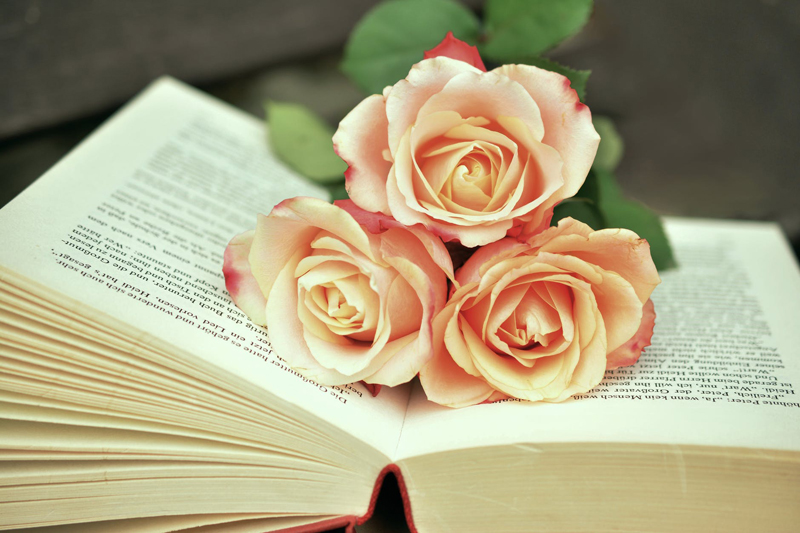 Christianity is a relational religion. By sending Jesus to die for our sins, God wanted to bring us back into relationship with Him. He desires our love and friendship. Since God desires to fellowship with us, it makes sense that friendship is an important gift. This is a point that was reiterated in this week's book by Joy A. Williams. If you go to your local bookstore, you will find shelves of books that deal with the relationship between a husband and wife, parent and child or workplace relationships. Little, if anything, has been written about true friendships between two individuals until now, yet it is our friends to whom we run when we need someone to listen to our secrets and who we look to when we need words of encouragement and comfort. Frequently, it is our relationships with our closest friends that get taken for granted. In Friendship Maps: A Journey Through Maturity, Aspirations, Perspectives and Struggles, Joy A. Williams is presenting a system that will help you navigate your way through life's glorious friendships with all of their ups and downs..

After a short introduction, the book begins by presenting a brief background of Williams' experiences and those of some of the people she has encountered. As a military wife whose family moved frequently, she has years of experience in approaching people, fitting in, and reaching out to others. Having known some military families, I would like to interject my opinion that Williams appears unique and special. While she strove to reach out and form lasting, meaningful relationships that is not always the case. While being friendly and participating in some local activities, many military families form superficial friendships. A common statement that I heard was "why put the effort into it when you are going to shuffle to another state in a few years." Not only did Williams put in the effort, she managed to maintain and nurture her relationships while often on different continents.

The first few chapters serve to define the MAPS system and friendship, itself. Each letter of the acronym, MAPS, has a full chapter which further explains the term in relation to friendships, both with those you encounter on earth and with the personal relationship you develop with Jesus. The final chapters present information on boundaries, recognizing God's sign posts, and further essences of friendship. Friendship Maps relied heavily on scripture, more so than most books I have read lately. That being the case, the book requires more concentration than something you pick up "to skim through". For your convenience, all of the scriptural references that were used are listed at the end of the book. If interested, this book is available from the author's website, www.mapsinchrist.com or through retailers such as Amazon.com.

DISCLAIMER: This book was provided for review by the author. Neither Mrs. Williams nor the publisher offered any financial incentives to influence the reviewer. The opinions of the reviewer are hers alone.








Related Articles
Editor's Picks Articles
Top Ten Articles
Previous Features
Site Map





Content copyright © 2023 by Lyn Sedmina. All rights reserved.
This content was written by Lyn Sedmina. If you wish to use this content in any manner, you need written permission. Contact Lyn Sedmina for details.