How to Make a Pair of Fairy Wings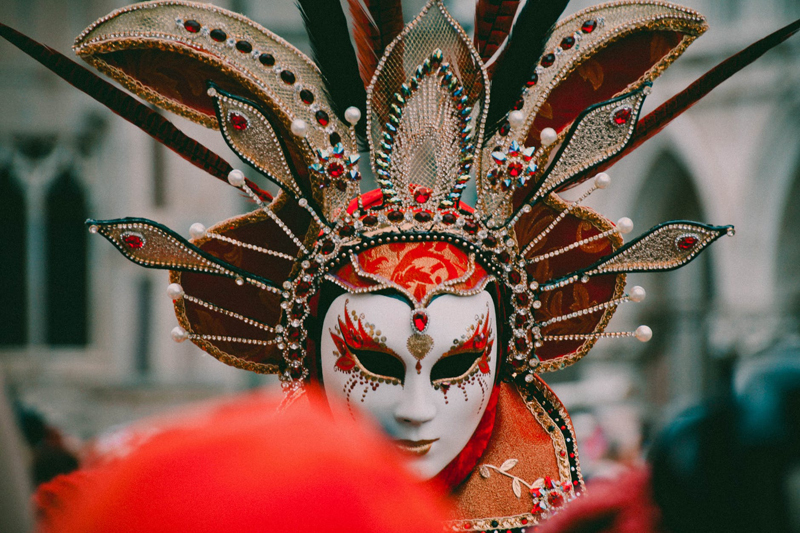 Fairies delight both children and adults. Fairy costumes can be worn for spring festivals, Renaissance fairs and costume parties as well as for Halloween. Of course, the key to a great fairy costume is a pair of wonderful wings. Fortunately, fairy wings can be made of common materials, and are inexpensive and relatively easy to make.
You will need:
Wire that bends fairly easily, but will hold its shape. Hoop wire, sold by fabric stores for hooped skirts, is excellent. Galvanized wire, 16 gauge or higher, can also be used.



Heavy duty tape. Electrical tape or duct tape is great.



Sheer material (tulle, chiffon, organza) or a pair of colored panty hose.



Ribbon or elastic to attach the wings to your body.



Glitter, feathers, artificial flowers, and so on to decorate the wings.



You will also need wire cutters, thread, and a hand sewing needle. You may want glue to apply the decorations.
First, decide what shape and size wings you want. Fairy wings have more variety than angel wings. Looking in one of the many books about fairies can inspire your design. It is best to stick to a simple shape.
Be careful when planning the wing size. Wings that are too long or wide will make it difficult to sit down or walk around. Be especially cautious with size when making wings for children, since large wings can become entangled on chairs and other objects.
Next, use one piece of wire for both wings. Twist it to form two wings. Then bend the wire into the desired outline of the wings. If you trace your design on paper first, it's easier to bend the wire to match. Tape the dividing point between the wings to reinforce it.
The next step varies depending on whether you are using fabric or pantyhose. Cut fabric into the shape of the wings with a 1/4 inch seam allowance around the edge. Now sew the material in place to the frame using a whip stitch.
If you are using pantyhose, cut each leg away from the panties. Gently pull one leg section over each wing. Be careful not to bend the frame. Secure the hose in place with a few tacking stitches over the open edge. You may want to cover the center of the wings. Sew fabric by hand over the center
You can attach the wings to your costume by sewing them on (if they're small) or you can use straps. Sewing the wings to the costume is more comfortable and safer for children. Sewn on wings mean there is no danger of straps getting too tight on the neck or chest of young fairies.
If using elastic for straps, make two loops large enough to go securely over your upper arms and shoulders. Sew the loops in place at the center of the wings. Elastic loops let you don the wings quickly. Unfortunately, elastic can bind and chafe.
If you are using ribbon for straps, cut four pieces of sufficient length. Sew them in place so that they can go over your shoulders and under your arms. Tie them across the chest. For safety, do not tie straps across the neck.
Now you can decorate your wings. This is the fun part! Glue or sew flowers, feathers, or feather boas around the edge each wing. The middle of each wing can also be decorated with flowers or glitter.
With these simple steps you can make a
fairy costume
. By making small wings and sewing them to the costume body, you can also make safe
baby fairy costumes
.


Related Articles
Editor's Picks Articles
Top Ten Articles
Previous Features
Site Map





Content copyright © 2019 by Julie Anne Eason. All rights reserved.
This content was written by Julie Anne Eason. If you wish to use this content in any manner, you need written permission. Contact Brandi Ford for details.