Ranma 1/2 Movie DVD Box Set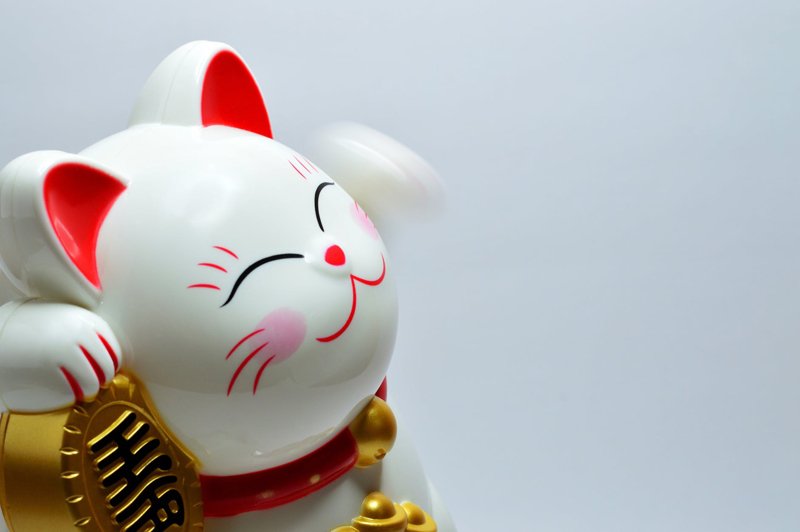 The
Ranma 1/2 Movie DVD Box Set
is a two disc set. The first disc contains the first
Ranma 1/2
movie,
Big Trouble in Nekonron, China
. The second disc contains the second
Ranma 1/2
movie,
Nihao My Concubine
. However, neither disc contains any special features.
The menu for each disc has the following options: "Play," "Chapters," and "Set Up." "Play" allows you to play the movie from the beginning. "Chapters" lets you select where in the movie you want to start watching. In the "Set Up" menu, you can choose whether to have the audio in English or Japanese, and you can choose whether or not to have subtitles.
In
Big Trouble in Nekonron, China
, a girl named Lychee and her elephant, Jasmine, suddenly appear at the Tendo Anything-Goes Martial Arts Training Hall. It turns out Lychee has a score to settle with Happosai. At that moment, Prince Kirin suddenly appears to look for his bride. Due to a mix-up, Kirin believes Akane Tendo is his bride, and he whisks her away to China. Can Ranma and the others save Akane from Prince Kirin and the other six Lucky Gods of martial arts?
In
Nihao My Concubine
, Ranma, his father, the Tendo family, as well as some of their "friends" join Kuno on his new luxury yacht. A sudden storm shipwrecks them on an island, and the women in the party start to mysteriously disappear. It turns out they've been kidnapped by Prince Toma, the ruler of the island. All of the girls who have been shipwrecked on nearby islands have been kidnapped and are all bridal candidates for the prince. Can Ranma and the others save the girls in time?
While the films themselves were very enjoyable, I was disappointed that all this two disc set had were the movies. The runtime for the first film is 81 minutes, and the runtime for the second film is 59 minutes. With such short runtimes, both films could have easily fit onto one disc.
Between releasing the films in a two-disc box set, and not including any special features, it comes across that Viz Media was more interested in finding a way to be able to charge as much as possible and not put much effort into the release. By putting the films into a two-disc set, Viz Media seemed to feel they were justified to charge the same amount for this set as for the episode box sets. Personally, I feel that the set, as it is now, is a ripoff.
While I enjoy
Ranma 1/2
, I think Viz Media is charging too much for this set. If you are a
Ranma 1/2
fan and want to have everything on DVD, then you do need to acquire this set to complete your collection. However, I would recommend seeing if you can find it for a better price, either because a retail outlet regularly sells it for a lower price, or the set is lowered during a sales promotion. Or, as a last resort, you can always wait for the price to fall naturally, because the set has been out for a long enough time that Viz Media feels they've gotten as many sales as they can at the higher price. However, it could still be a couple of years before that happens, so you might have to wait a while for that option.
In order to write this review, I checked out a copy of this DVD set through the King County Library System.
This site needs an editor - click to learn more!

You Should Also Read:
Ranma 1/2
Ranma 1/2 Seventh Season Box Set
Ranma 1/2 OAV Series




Related Articles
Editor's Picks Articles
Top Ten Articles
Previous Features
Site Map





Content copyright © 2021 by Lesley Aeschliman. All rights reserved.
This content was written by Lesley Aeschliman. If you wish to use this content in any manner, you need written permission. Contact BellaOnline Administration for details.