AG - Riddle of the Prairie Bride - Book Review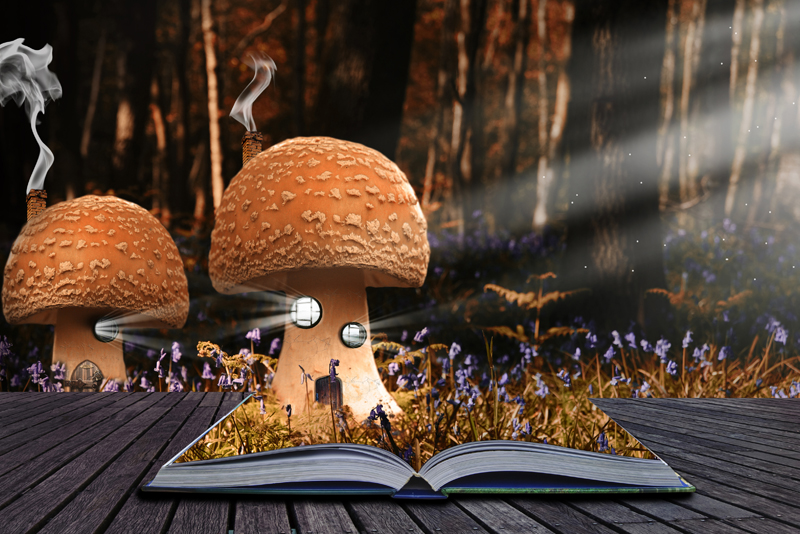 At the train station in Kansas, Ida Kate and her widowed father are waiting to welcome a mail-order bride and her baby. They have read all the letters she sent them and feel like they already know her.
The concept of a mail-order bride seems so far-fetched. Imagine advertising for a wife. Imagine what you life must be like if you would respond to the advertisement. The lives they had were so very different from the lives we live today. I find historical fiction very interesting and compelling. I hope you will enjoy the book also.
Riddle of the Prairie Bride (American Girl History Mysteries)
is an
American Girl History Mystery
written by Kathryn Reiss and illustrated by Paul Bachem.
On the Kansas prairie homestead it is the year 1878. Life is hard, perilous, and isolated. Ida Kate's father has decided that the time has come for him to remarry. He puts an ad in an eastern newspaper and gets four completely unsuitable responses. Luckily for them a fifth letter arrives from Caroline, a young widow with a one-year old son.
Ida Kate's mother died two years ago, but she feels like her mother has been watching out for her. She feels that her mother is happy to have someone come to be a new mother for Ida Kate and a wife to her dad. Ida Kate's father had corresponded for many months with Caroline Fairchild and they loved to read her loving letters as she told about herself and her little baby boy. She told them about losing her husband to the War Between the States. She described growing up on a wealthy plantation, and yet now after the war she is living in the north and working in a factory.
Since her mother died Ida Kate has had to take over all the household chores: mending, cooking, baking, laundry, gardening and many other chores usually done by the mother. Consequently she has missed much school. She is excited to be able to return to school when her new mother-to-be arrives and settles in. When Caroline arrives she is just delightful, but she is a bit shorter than they had expected.
Her hair isn't quite the auburn they expected, she isn't allergic to the cat, and she sings like an angel. A few other things cause Ida Kate to suspect something isn't quite right with the situation. Her friend Martha wants to help her solve the mystery.
Who is this woman?
What happened to the woman they expected to come? Can she let this woman into her home? Can she let her marry her father? She needs to get some answers…
This is a great read for ages 10 and up or 5th grade. The historical features in this book will be of interest, and in the back of the book there is a section titled 1878
A Peek into the Past
with facts and photographs depicting a prairie train station, a farmer with his horses, Kansas ladies gathering with their sewing circle, and young ladies working in crowded boot factories.
| | |
| --- | --- |
| | Another American Girl history mystery- |
Note: All American Girl books are from my personal library
Other History Mysteries from the American Girls:
The Finders Keepers Rule: A Maryellen Mystery (American Girl: Beforever)
,
The Stolen Sapphire: A Samantha Mystery (American Girl) (American Girl Beforever Mysteries)
and
American Girl Mysteries: Featuring Kit, Samantha, Kaya and Molly[Boxed Set]
.


Related Articles
Editor's Picks Articles
Top Ten Articles
Previous Features
Site Map





Content copyright © 2023 by Launa Stout. All rights reserved.
This content was written by Launa Stout. If you wish to use this content in any manner, you need written permission. Contact Launa Stout for details.