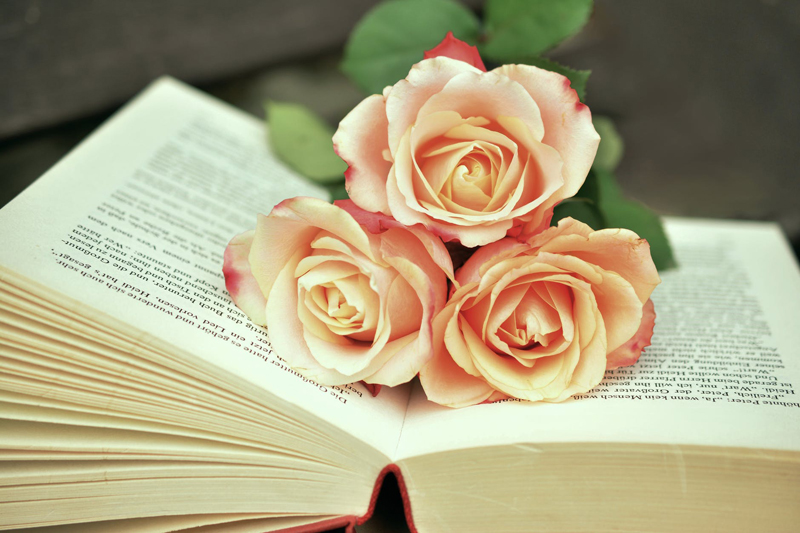 I recently received an as yet unreleased book to review by Isabel Anders. Much was made about the fact that Phyllis Tickle wrote the introduction. I must confess, I knew nothing about either woman so I fired-up the laptop, punched in www.Goodsearch.com and entered Phyllis' name. Tickle, author of several books, was Publishers Weekly's founding editor. She is also considered one of the 21 most important voices in modern day Christianity by The Episcopal Church, Apprising Ministries and others. Having a glowing recommendation from Tickle is a great endorsement for those in the Episcopalian and "Emergent Church" circles. One down, one to go. At this point, I readily made the assumption that I was not dealing with a freshman author, but someone who was probably known and respected. With a sigh that reflected slight intimidation, I entered "Isabel Anders". With more than 10 books to her credit, Isabel Anders is the managing editor for Synthesis Publications. While I may not have recognized her name, I immediately recognized some of Anders' other books from time spent browsing Family Christian Stores.

Isabel Anders latest book, scheduled for release on 15 March 2010, is entitled Becoming Flame: Uncommon Mother-Daughter Wisdom. It is written in the style of wisdom literature. For those of you who are not familiar with wisdom literature, it is commonly defined as a literary work that is used to teach others about divinity and morality. Some biblical examples would be the books of Proverbs and Song of Solomon. Secular examples would be traditional folktales or Native American stories, both of which are passed down through the ages. It is a poetic style with veiled meanings that does not appeal to everyone. Through a collection of short passages, Anders uses conversations between a mother and a daughter to convey spiritual information and guidance. Relatively short, the book contains fewer than 100 pages.

Becoming Flame is a poetic perfection of biblically inspired values with a folklore feel. For more information on this book, or on the author, herself, go to www.isabelanders.com.

DISCLAIMER: While this book was provided by the author, neither Isabel Anders nor her publisher offered any incentive for a positive review. The opinions expressed are those of the reviewer.





Related Articles
Editor's Picks Articles
Top Ten Articles
Previous Features
Site Map





Content copyright © 2023 by Lyn Sedmina. All rights reserved.
This content was written by Lyn Sedmina. If you wish to use this content in any manner, you need written permission. Contact Lyn Sedmina for details.