Review of Dangerous Intentions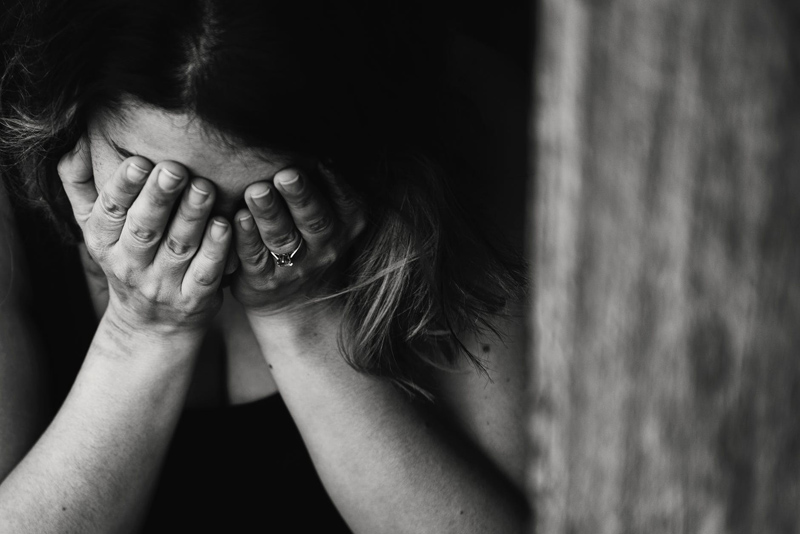 I watched a movie this morning titled, "Dangerous Intentions." This movie shows the realities for many abused women and children. I recommend this movie to all who seek information regarding our legal system, as well as the tiring plight of the victims. This movie gives a very real view into the lives of hundreds, if not thousands, of women and their children, as they run for safety.

Sometimes, we watch movies and find ourselves thinking that perhaps the movie is not a reality, but just a hint at the reality that many face daily. This movie gives a glimpse into the reality of many women and children. The wife is abused terribly while the child watches or hears their mother's screams for it to stop. I can assure you that this is a reality for many that are being abused.

Once the woman decides she has had enough of the abuse and thinks about leaving her abuser, the reality of the danger she is in is heightened. When mothers flee for safety, with their children, they are in greater danger at that moment. This is because the abuser will often do everything he can to hunt them down and further harm them. The mother than begins a cat and mouse chase. The mother does everything in her power to protect her children and herself. However, this sometimes just isn't enough. The victims of abuse often find themselves running and hiding far too many times while the abuser is somehow able to track them down in order to hurt them more.

The abusers will do anything they can to silence their victims. It becomes a game of cat and mouse, in that the victims run while fearfully waiting for their abuser to find them. The children, unfortunately watch the whole scenario. When the mother and child have moved to a different location, one of the things they are advised to do is to alert their neighbors of the impending danger they are in. This can be done by showing a picture of their abuser, in the hopes that someone will see him and call the police. This isn't always the case though, since the neighbors sometimes don't want to be involved in the situation.

Interestingly, in this particular movie, the mother informs their neighbors, as well as their child that if their abuser is in their home, she will turn on the outside porch light. In this movie, it shows the powerful reality of what can happen if the neighbors take to heart what the mother has told them. The elderly neighbor, seeing the porch light on during the day, calls the police and they are there within minutes to ensure the safety of the mother and child.

I recommend watching this movie for a clear and in-depth understanding of what victims of domestic violence endure. Far too many children are witnesses to the beatings that their mothers endure. They most likely feel very helpless when their abusive father is battering their mother. It is not an easy road to travel for any victim of domestic violence, especially a child that is forced to run and hide from their abusive father. It can be extremely dangerous and it certainly creates a greater degree of fear.

Each of you that reads this article will possibly encounter a family that is infested with domestic violence. If someone comes to you with a picture or a restraining order and asks you to call the police if you notice anything out of the ordinary, please do not hesitate to do so. You may very well be the one who saves the lives of a mother and her child. One by one, we can help victims of domestic violence, in order to get them to safety.


Related Articles
Editor's Picks Articles
Top Ten Articles
Previous Features
Site Map





Content copyright © 2023 by Kelli Deister. All rights reserved.
This content was written by Kelli Deister. If you wish to use this content in any manner, you need written permission. Contact Erika Lyn Smith for details.