Aromatherapy and Your Work Space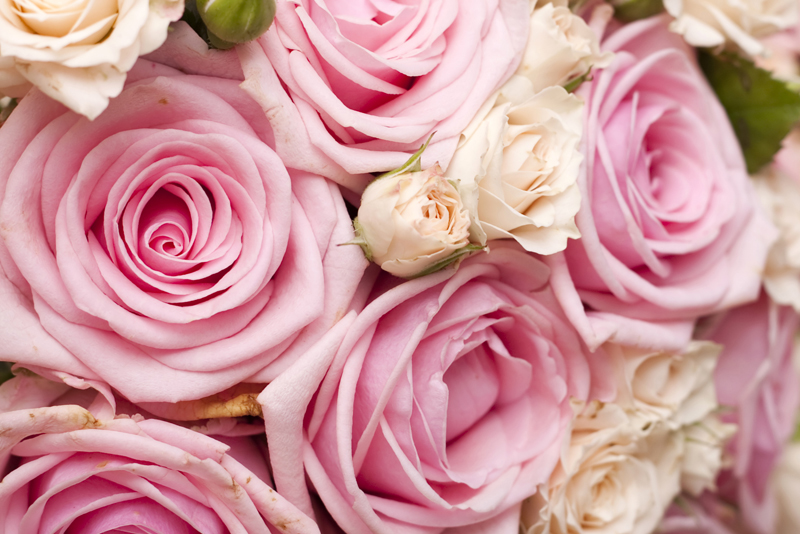 More and more we're learning that creating a healthy work environment is vital to our emotional, mental, and spiritual well-being. When your work atmosphere is negative or uncomfortable, it can affect you in many ways -- most commonly as stress. This happens whether you work from home, especially if it's a family owned business or travel to an office. And once stress is triggered, it leads to many other ailments such as nervous tension, insomnia, headaches,indigestion, heartburn, and more. That's the last thing you need more of. To top it off, when you're under heavy stress, your immune and nervous systems are the first to weaken, making you much more susceptible to illness. It is therefore important to not only clear away any negative energy in your work space, but more importantly create a joyous and positive atmosphere.
By using just a few select essential oils, you can accomplish both of these goals. Not only will you notice an improvement in your attitude at the office, but you will positively affect your health and possibly the health of others, by preventing stress and illness.
There are a variety of ways to use essential oils at work. Your local natural foods store, a metaphysical store or a website should offer a selection of the following items:
An electric nebulizer
A nebulizer diffuses essential oils on a current of air. It ionizes and suspends very fine oil molecules into the air, providing maximum and consistent aromatherapy effects of each essential oil. And while some of those around you might have objections, others will welcome the subtle aromas and the tranquility they offer.
The Aroma Ball
Low heat silently evaporates a few drops of essential oil throughout a small- to mid-sized room. Aroma balls are now being made into jewelry pieces such as necklaces and bracelets. Your body heat will cause aromatic blends to be emitted into your personal space all day long without infringing on the space of others.
Blend to Clear Negative Energy
Does your boss or co-workers give the evil eye, complain, or just bring you down whenever they enter the room? Diffuse this blend to clear the space and remove any negative energy.
10 drops Juniper essential oil

10 Lemon essential oil
Improve the Mood
Do you dread going to work? Is the mood somber, competitive, or just plain sour? Work a little magic by improving the mood and create a joyous and friendly atmosphere. You will see how much more motivated you become, how much better you begin to feel about your workload, and foremost, how a positive mood enhances all areas of your life.
6 - 7 drops Lemon essential oil

6 - 7 drops Grapefruit essential oil

6 - 7 drops Orange essential oil
Enhance Teamwork
Hopefully you've gotten rid of the bad vibes and see more smiles on your colleagues' faces. Now it's time to get back to work. Use this blend to create a friendly, communicative, focused, and motivated team! Working in an over-competitive environment does not create prosperity. But working together hand-in-hand toward the same goals brings abundance and makes your work more enjoyable.
3-4 drops Lavender essential oil

4 - 5 drops Marjoram essential oil

4 - 5 drops Geranium essential oil

4 - 5 drops Orange essential oil
Please note that these are estimates in terms of drops. You might decide that you prefer more of one over the other. Just know that each essential oil has properties and benefits and that can alter your mood.
That's it for this week!
Life Never Smelled So Sweet!
Juliette's Website
Nyraju Skin Care


Editor's Picks Articles
Top Ten Articles
Previous Features
Site Map





Content copyright © 2018 by Juliette Samuel. All rights reserved.
This content was written by Juliette Samuel. If you wish to use this content in any manner, you need written permission. Contact Juliette Samuel for details.