Custer's Last Battle - Book Review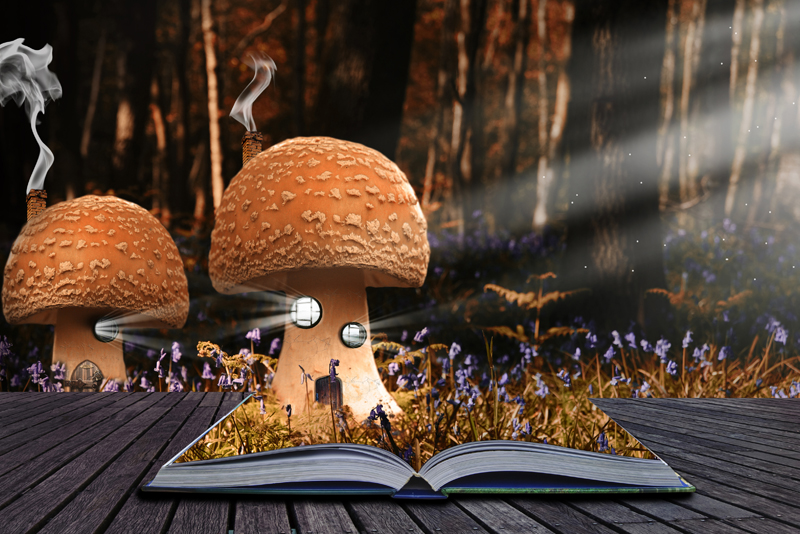 What really happened on June 25, 1876 at the Battle of Little Bighorn?

Custer's Last Battle by Paul Goble

Reading this book opened my eyes to an event and time in history which I knew nothing about. A fictional account of Custer's "last stand" on June 25, 1876 as 700 men from the 7th US Calvary attacked an Indian encampment on the banks of the Little Big Horn River.

The Native Americans who were gathered at the Little Big Horn River were gathered for a great council with those from Lakota, Cheyenne, and Arapaho tribes, and were led by their greatest chiefs, Sitting Bull and Crazy Horse. They were not looking for any sort of a clash or fight as they had with them their families, women, children, and old people.

General Custer had personal ambitions and despite warning from his scouts and offices that the camp was too strong to attack without reinforcements he would not listen. He saw that the Indian Wars would almost over and he hoped that by winning a final glorious victory he would one day be elected as the nation's future president.

When the soldiers attacked, the Indian warriors struggled to mount their horses which reared and stamped in excitement. They fought valiantly and courageously so as to allow their women and children and old ones time to make their escape. It was to be warriors with their bow and arrows against solders and their hand guns.

As the fighting went on great tragedy was seen on both sides and many soldiers lost their lives as those following Custer were surprised by the strength and determination of those following Crazy Horse. Crazy Horse led the charge "Be strong, my friends!" he shouted. "Remember the helpless ones!" With Crazy Horse leading they all felt stronger and charged the soldiers.

I highly recommend this book for young people. Although recommended for up to age eight I know that my grandsons' ages 12 and 14 would find the story interesting and compelling. I especially like how it is written from the fictional point of view of the young fifteen year-old Lakota warrior.

Note: Wisdom Tales Press provided me with a complimentary copy of this book in exchange for an honest review.



You Should Also Read:
Cowboys and Cowgirls Yippee Yay!


Related Articles
Editor's Picks Articles
Top Ten Articles
Previous Features
Site Map





Content copyright © 2022 by Launa Stout. All rights reserved.
This content was written by Launa Stout. If you wish to use this content in any manner, you need written permission. Contact Launa Stout for details.