Aromatherapy and Your Work Environment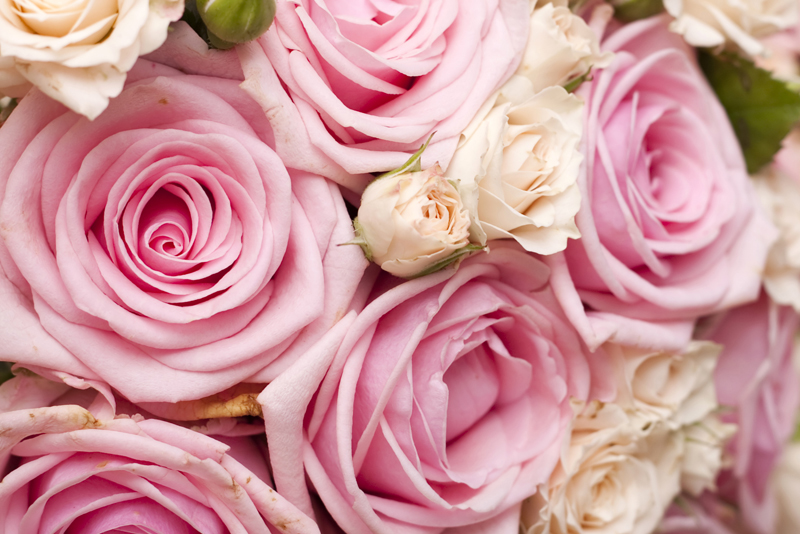 Your work environment is just as important as your home environment. Aromatherapy has proven to be a versatile tool to ease various physical ailments, encourage personal and spiritual growth, and beautify body and soul. So it makes sense that we could also apply the principles of aromatherapy into our office setting to improve our work life.
Given that most people work a 40-hour plus week, you can estimate that you typically spend around 2,000 hours and more at work each year! So many of you work even more than this. Yet you often don't take the time to ensure that your office setting is pleasing to your senses, to your motivations, or to your health.

Studies have proven that stress is a trigger for many common ailments and diseases. By focusing on creating a healthy and enjoyable work environment, you can optimize your good health and keep your spirits up.

It's important for you to wake up eager to spend the majority of your day in a positive environment. It's important for you to improve your relationships with your colleagues at work or leave that space. It is extremely important for you to improve your mental focus and motivations at work to increase your productivity and creativity. It's possible to do all of this simply by bringing a few select essential oils into the picture.

Here are just a few recipes to improve your work environment.

To prepare these blends, pour the essential oils into a 10-ml bottle and then add an organic vegetable oil to fill.

Improve Mental Focus

8 drops Rosemary Essential Oil

6 drops Peppermint Essential Oil

4 drops Basil Essential Oil
Massage the temples, forehead, and neck with the blend. Pour a few drops into the palms of your hands and inhale deeply.
Increase Productivity

8 drops Rosemary Essential Oil

6 drops Bay Leaves Essential Oil
Massage the lower back and solar plexus with the blend. Pour a few drops into the palms of your hands and inhale deeply.
Air Purifying Mist

Half of 10-ml bottle (retail size) Lemon Essential Oil

20 drops Eucalyptus Essential Oil

10 drops Cinnamon Essential Oil
Pour the oils above into a medium-sized spray bottle and fill it with distilled water. Spray the office as necessary. Spray twice a day in fall and winter to prevent colds, flu, etc.
Discover the power of aromatherapy and see the power of the oils as they work their magic in your life.
That's it for this week.
Life Never Smelled So Sweet!
Juliette's Website
Nyraju Skin Care


Related Articles
Editor's Picks Articles
Top Ten Articles
Previous Features
Site Map





Content copyright © 2022 by Juliette Samuel. All rights reserved.
This content was written by Juliette Samuel. If you wish to use this content in any manner, you need written permission. Contact Juliette Samuel for details.