Is There Danger in Using Synthetic Fragrance?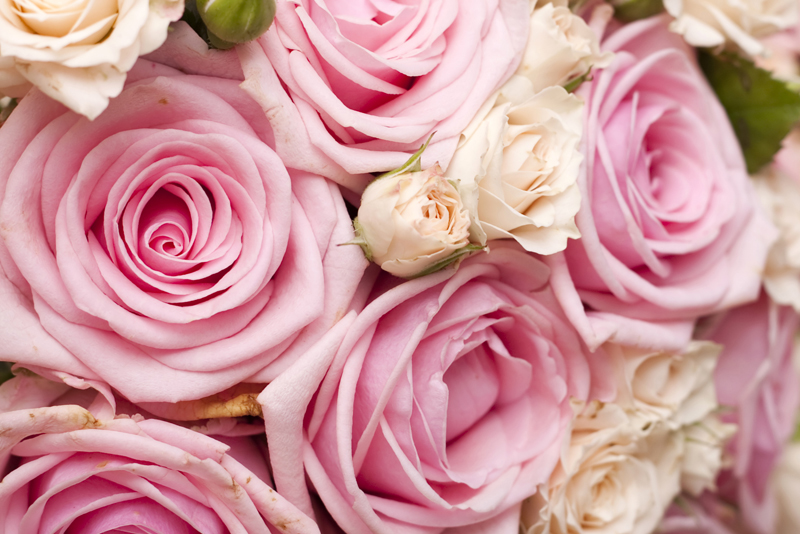 Is There Danger in Using Synthetic Fragrance in Beauty Products
There are many different scents in beauty care products today, a walk through the beauty section of a grocery store will result in a variety of products and scents to choose from. Some of them are fruity, others smell like flowers, and others have a fresh smell such as springtime or fresh laundry. These scents are added to the products to make them more appealing to the consumer, so that people enjoy the smell of the product that they are using.
There are also many scents used in the beauty industry, and one small jar of perfume can be a cocktail of many different smells. These are carefully crafted to make the perfect balance of high, low, and middle notes, to please the olfactory system.
But, even though a product might smell good, doesn't necessarily mean that it is good for your health. In fact, the majority of the body care products contain chemical ingredients that can be very harmful for your health. If you purchase a regular product from a grocery store, drug store, or even a department store, then there is a high likelihood that the product contains synthetic ingredients to mimic the smell of natural ingredients.
Dangers of Synthetic Fragrances
Since synthetic fragrances are so common, many people assume that they are safe to use. Don't let yourself to mistakenly believe that those products are safe, because there are many potential side effects that can occur from these types of fragrances.
Most of the chemicals in fragrances are compounds that are petroleum-based. In fact, it is common for synthetic fragrances to contain as much as 95% petroleum-based ingredients. Many people have negative reactions to the petroleum-based ingredients, and the symptoms may include things such as headaches, wheezing, eye irritation, nose irritation, and sneezing.
These chemical ingredients can cause severe health problems as well. In fact, an investigation was completed by the Environmental Working Group (EWG), and they reported these statistics regarding colognes, perfumes, and fragrances:
• 75% contained allergen ingredients
• 16% contained cancer causing ingredients
• 98% contained ingredients that haven't been sufficiently tested for safety
• 18% contained enhancers that increase penetration, which also increases carcinogen exposure
When you use these products, either by smelling them or putting them on your skin, then those chemicals can enter into your body. Many people are experiencing health problems because of chemical overload, and the only way to cleanse the body is to stop using these products that are taxing our health.
Take care of your body by using products with ingredients that are natural in content. The more natural the product the less likely you are to experience allergic reactions to them.
That's it for this week,
Life Never Smelled So Sweet!
Juliette's Website
https://www.nyrajuskincare.com


Related Articles
Editor's Picks Articles
Top Ten Articles
Previous Features
Site Map





Content copyright © 2021 by Juliette Samuel. All rights reserved.
This content was written by Juliette Samuel. If you wish to use this content in any manner, you need written permission. Contact Juliette Samuel for details.