The Infatuations Book Review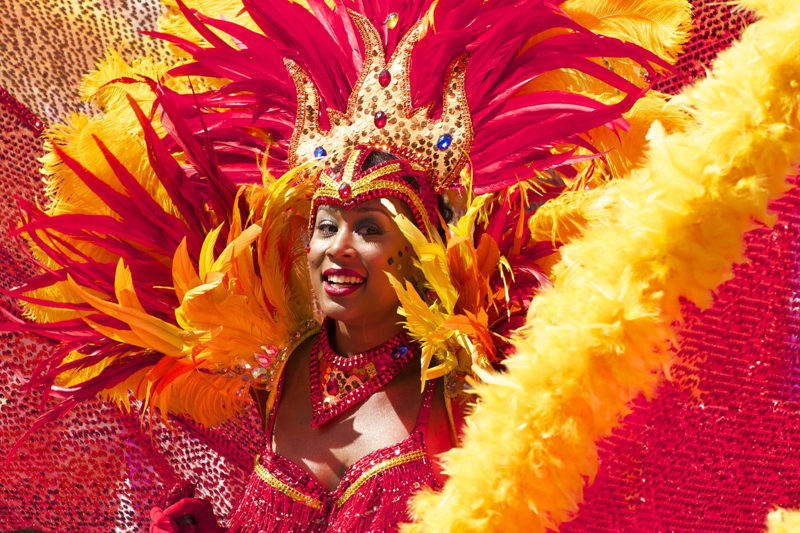 Javier Marias is an award-winning Spanish novelist who is well-known and celebrated internationally though only recently translated to English and creating buzz in the United States. There are whispers of a possible Nobel Prize for Marias. His new novel, The Infatuations is engrossing and enticingly driven by an ostensibly random murder that is revealed to be much more through the unique view of a woman's endlessly expanding imaginings.

Maria Dolz is a literary editor for a Madrid publishing house. Each morning before work Maria stops at the same café for breakfast and people watching. Over the years she becomes captivated by a couple who breaks fast at the same café every morning. Maria discretely observes the pair and imagines that they are "the perfect couple." The husband and wife are attractive, have happy and well-behaved children, and appear affluent as they happily chat with each other. Maria enjoys imagining the perfection of the couple's relationship and it gives her a lift out of the lassitude of her own life.

Maria leaves Madrid for a vacation and upon her return, is curious when the couple no longer appears at the café. She finds out that the husband, Miguel Desvern was stabbed in the street by a crazed homeless man for no apparent reason. One morning when the widow Luisa reappears at the café Maria offers her condolences, and Luisa invites Maria to visit her at her home. When Maria visits Luisa Desvern's home she meets Miguel's best friend Javier Diaz-Varela and soon falls in love with him. Diaz-Varela sheds a new and disconcerting light on the murder.

The story is conveyed entirely in the first person view of Maria through her internal dialogue about what she thinks about things she has seen and heard. She analyzes every facet of the conversations she has with the other characters even to the most insignificant remarks. Maria even imagines conversations that could have occurred between the other characters. Maria's thoughts are long philosophical and metaphysical meanderings. There are several literary references such as Balzac's The Colonel Chabert, Shakespeare's Macbeth and Dumas' The Three Musketeers. Marias encapsulates the thinking of his characters in quotation marks which can distort the division between what is actually said and what is merely thought. His ability to write from a woman's point of view is uncanny.

Marias themes are death, the uncertainties of life, how infatuations make people do regretful things, how slippery the truth can be, how often we would like to forget the past, grief is deep but also fleeting, and how skillful people can be at mitigating their own delinquencies. This novel works as a metaphysical mystery. The prose is well-written, beautifully poetic and outstandingly translated from the original Spanish. The sentences are very long with only a nod toward punctuation but still easy to follow.

If you are looking for a fast paced thriller this not that novel. If you are interested in submerging yourself in an elegant literary masterpiece of human theme and psychological stream of consciousness is sure to satisfy.
I purchased my copy for this unsolicited review. You can get your copy at Amazon here:




Related Articles
Editor's Picks Articles
Top Ten Articles
Previous Features
Site Map





Content copyright © 2022 by Valerie Aguilar. All rights reserved.
This content was written by Valerie Aguilar. If you wish to use this content in any manner, you need written permission. Contact Valerie D. Aguilar for details.