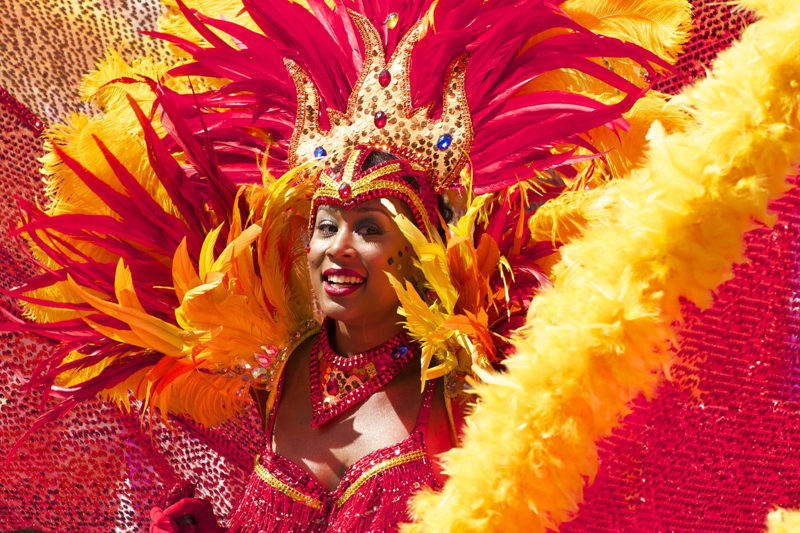 Christmas in Cuba has similarities to Christmas in the rest of the world but the distinctions between Cuba and other nations of the world is what gives Christmas celebration in Cuba its exclusive character and flavor. One has to consider pre-revolution Cuba, post-revolution Cuba, and Cuba after the visit of Pope John Paul II.

Cuba gained its independence from Spain in 1902. In 1934, Fulgencio Batista y Zaldivar using military force took power and exercised a military dictatorship. In 1953, Fidel Castro, a young lawyer and activist led an armed revolt against Batista's corrupt and tyrannical regime. The revolution succeeded in overthrowing Batista in 1959. Castro reformed the government along Communist lines grounded in Marxist philosophy.

Prior to the Cuban Revolution, Christmas was a religious holiday and the primarily Roman Catholic nation celebrated the birth of Christ worshiping and feasting with family. In Cuba the family includes the extended family of every conceivable living relation. Preparing the Christmas dinner was a family affair with everyone taking a part in the preparations. Spit-roasted pig was the main dish served with salad, Cuban bread, black beans, white rice, plantains, yucca con mojo which is the root of the cassava plant cooked with a marinade called mojo made with garlic, onions, and sour orange. They family shared their abundant Cena de Navidad Christmas Eve dinner and later danced to Cuban music. After dinner and dancing everyone attended Misa de Gallo or mass of the rooster at midnight. Christmas day was typically spent quietly.

In 1969, Fidel Castro, after declaring Cuba to be an atheist nation, banned the celebration of Christmas mainly so as not to lose a day in the harvesting of the sugarcane crop but also to put down the Catholic Church. Anything related to Christmas was forbidden, and the significance of Christmas began to wane. Students were taught to be suspicious of the church and now there is a whole generation of agnostics. After nearly thirty years Christmas was almost forgotten.

In 1997 Castro lifted the ban on the celebration of Christmas in anticipation of Pope John Paul II's January, 1998 visit to Cuba. Since then, Christmas has been declared a national holiday and the Catholic Church is hastening to put its mark back on the holy day. Christmas celebrations are back and Cubans are reacting with zeal by attending Christmas concerts and Christmas Mass in the plaza in front of Havana's main cathedral. Large outdoor televisions are set up in the plaza so that the crowds can observe the Pope celebrate Christmas Mass at St. Peter's Cathedral in Rome.

After enduring the long prohibition on Christmas, Cubans seem to have a more robust appreciation for the holiday as old customs return. The pig roasts of the pre-revolution days have resumed with great enthusiasm. Families once again share Cena de Navidad and dance to Cuban music. After dinner and dancing many attend Misa de Gallo at midnight.





Related Articles
Editor's Picks Articles
Top Ten Articles
Previous Features
Site Map





Content copyright © 2021 by Valerie Aguilar. All rights reserved.
This content was written by Valerie Aguilar. If you wish to use this content in any manner, you need written permission. Contact Valerie D. Aguilar for details.