The Best 12 Steps You Will Ever Take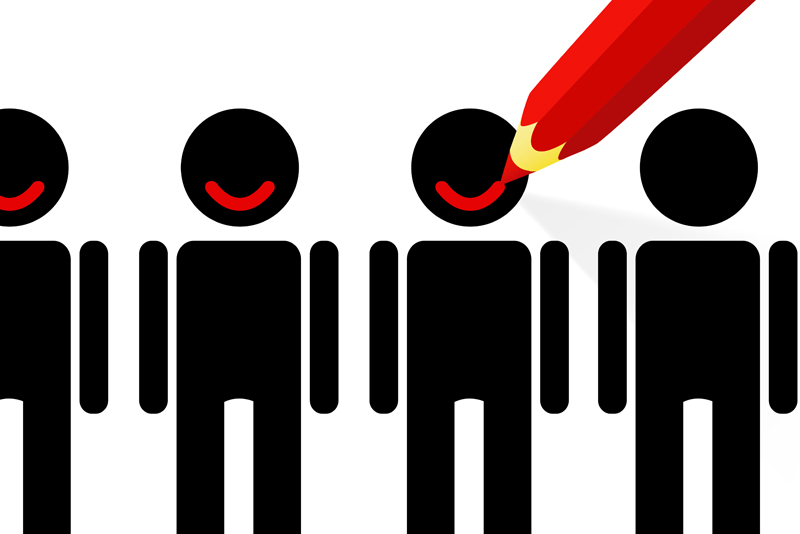 If you are currently in a 12 Step Recovery Program as I am, you will appreciate the "fear" I had writing my first article for "BellaOnline". I had a least a hundred ideas bouncing around in my head and then a major breakthrough! "Just begin at the beginning," I said to myself. And so it is that I will begin with the three words that changed my life: 12 Step Recovery.

If you are already in 12 Step Recovery, my goal is to make you more comfortable with that fact by sharing my experiences, what I have learned and what I continue to learn through others, publications, the media, and my own research. If you are not in 12 Step Recovery, I hope my articles will provide insight and information helpful to you whether it is for yourself or a loved one.

Now let's talk about 12 Step Recovery Programs. Did you know that there are over 50 12 Step Recovery programs derived from the granddaddy of all programs, Alcoholics Anonymous? When Bill Wilson, the founder of AA, and his band of suffering alcoholics developed these steps in 1939, their focus was on alcoholics only. Since that time recovery groups have taken on drugs (legal and illegal), food, gambling, sex, love, nicotine, self-mutilation, work and even life-threatening disease and more. And, for every group of addicts we have, there are 12 Step Recovery groups for friends and family who need just as much support and healing.

Why all of the fuss and bother? It's simple. 12 Step Recovery programs work! Well, maybe I should qualify that by using an AA saying, "it works if you work it". The beauty of a 12 Step Recovery program is that there are no rules, no dues, no leaders, and no discrimination. No one ever forces you to give your name, speak or admit you are addicted. Meetings can be two people or two hundred and can be found everywhere in the world. You are welcomed wherever you go because it's just that way.

The purpose of any 12 Step Recovery program is not designed to help control your drinking or drugging or hold on to whatever your addiction just a teeny, tiny bit. The day before I went to my first AA meeting, my intention was not to stop drinking but to learn how to hold my liquor and drink "like a lady". I learned within a few short minutes that this type of thinking was popular amongst newcomers but the bottom line was it wouldn't work.

The first step is to totally rid oneself of the alcohol, drugs, nicotine, etc. and the obsession (mental and physical cravings). The second step is to learn how to live life on life's terms every single day for the rest of one's life without the addictive substance or behavior. This is a life-long process. To make a 12 Step Recovery program work for you, you must be honest and ask yourself this question: "How free do I want to be?" If your answer leads you to the doors of a recovery program, you will have taken one of the most important steps you will ever take in your life! The question you will then most likely ask yourself is, "Why on earth didn't I get in here sooner?"

Finding a 12 Step Recovery program is only a phone call or mouse click away. You can usually get meeting schedules online by typing in the name of your city and then the name of the 12 Step group on your web browser. Most groups are also listed in the Yellow Pages and have 24-hour phone service.
Namaste'. May you walk your journey in peace and harmony!




Related Articles
Editor's Picks Articles
Top Ten Articles
Previous Features
Site Map





Content copyright © 2018 by Kathy L.. All rights reserved.
This content was written by Kathy L.. If you wish to use this content in any manner, you need written permission. Contact Kathy L. for details.