Naughty Bits Exposed in Florida Yearbook Photo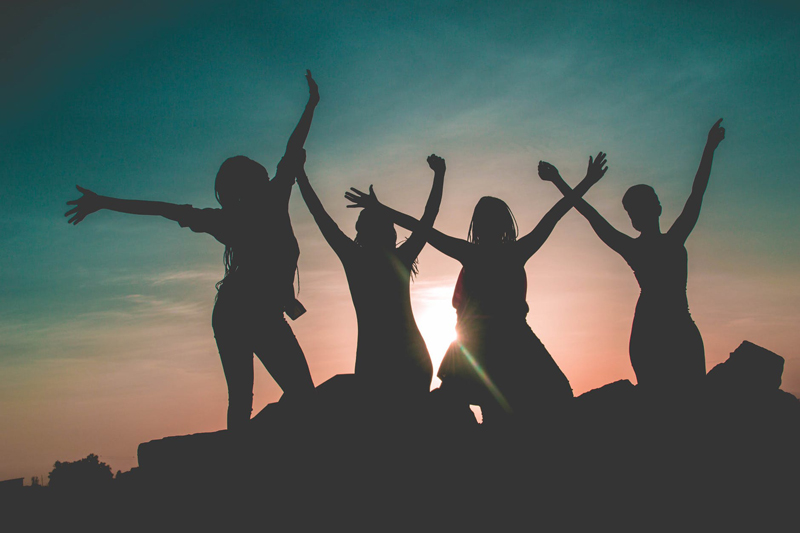 If your flinch and gag reflexes are hair trigger calibrated, stay clear of the CNN video of the Florida mother sharing her feelings on the indelicate photograph of her daughter in the high school junior's yearbook while demanding a recall and reprint of same. Not only does she justify her daughter's truancy since the yearbook's release earlier this week, but she does so with the enabling, stunting and co-dependent breeding phrase, "I'm her mother . . . of course, I'm not going to make her go."

It's painful to watch. Tell your daughter to get her damned panties on and get back to class, hon.

Despite who may have had last touch on the yearbook before it went to print, blame for the girl's "exposure" rests entirely with her – she's sixteen, not five. High school officials have stated there is nothing visible that should cause the young lady embarrassment and that she needs to return to school. What should concern the public is the failure of mother and daughter to accept a scintilla of accountability for the incident on camera. It is yet another example of dreadful culpability shifting. The failure of a daughter to accept responsibility for her actions. The failure of her mother to insist that she do so. Don't Florida moms ask that question which resonates in a teen's ears even louder and beckons swift adolescent rage quicker than, "Did you brush your teeth?"

"Are you wearing good underwear???"

Mothers around here roll this question through their lips, sweetly, softly like a hot knife through honey butter every time the children they love venture from the breast into the cold cruel world. The most offered justification for the egregious invasion of personal space is, "What if you end up in the emergency room in holey underwear?" When I was young, the possibility of a child regaining consciousness in a hospital gown wearing tattered unmentionables carried such potential for embarrassment to the entire family that it was to be avoided at all cost. No self-respecting mother allowed a child out of the house in old drawers. That's how it seemed. Now that I'm grown and have my own children, I understand the question was more than an inquiry into the state of my panties and the collateral insinuations that I perceived came with it. It was a reminder and a hopeful goodbye - "I am with you though you go your own way." "I have been intimate with you since the day of your birth." "I worry." "Please be safe." "Please be smart." "Please make it home." "Do no harm." "Remember what I've taught you." "Respect yourself." "I love you with my whole heart."

I do the laundry in our home as do many mothers. I know every article of clothing in the closets and bureaus of my two. There is not one pair of tattered underwear under my roof. Still the question rolled from my tongue the first time each of them walked out the door alone and every time since – though I swore many times it would not. What other piece of clothing is as intimate as a mother's worry and her hope?

"Are you wearing good underwear?"

ADVICE TO FLORIDA MOTHER AND TEEN DAUGHTER: if one goes knickerless under a hem well above the knees, chances are extremely high that at some point during the day, your naughty bits will be exposed to the public. I understand baby girl, you did you not want panty lines and I am sorry you were unaware on that day that there are panties available that don't cause them. There are worse things in this life than little bunch lines on your tuchis. For you, this is one of them. It's not the end of the world. Hold your head up. Don't hide. Accept the consequences of your actions. You made a mistake. It's hard – baby girl, I know it's hard. But it is necessary. It is important. How you handle this experience will weigh heavily on the kind of woman you become.

And to you, Florida Mom: Time to put your big girl panties on, sister. And the next time the kid walks out of the house, ask her if she's wearing good underwear. And mean it.


Related Articles
Editor's Picks Articles
Top Ten Articles
Previous Features
Site Map





Content copyright © 2018 by Gina Cowley. All rights reserved.
This content was written by Gina Cowley. If you wish to use this content in any manner, you need written permission. Contact Barbara Gibson for details.