Brain Boost Gamma Wave DS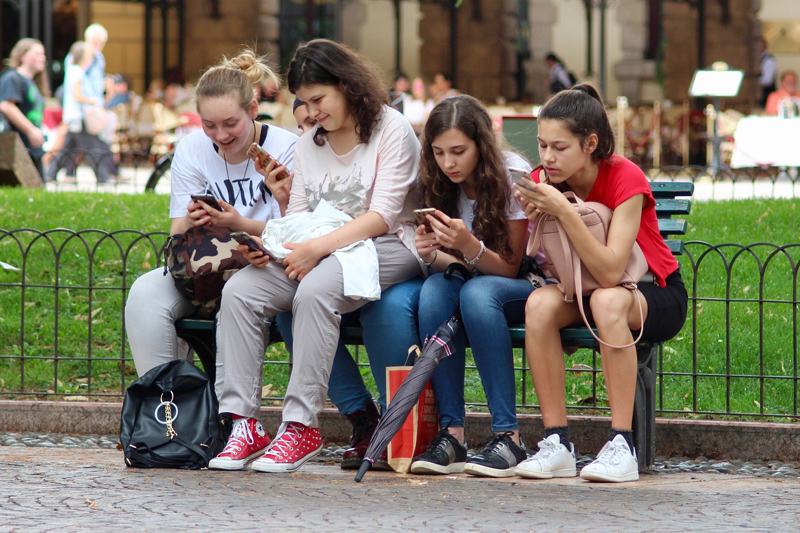 Brain Boost Gamma Wave is a mind improving game specifically aimed at improving your memory. As I definitely want a better memory, I began playing right away.
I play Brain Age and Big Brain Academy. Both give you daily training, daily testing, and graphics that help you track your progress. Brain Boost takes a different attitude. They try to turn this into a "game" complete with a plot. There is a robot who lost his memory disc. You're wandering around a planet finding it. You have challenges to face in order to get it back.
To be honest, plots in games are usually silly - who really worried why Mario was stomping on mushrooms and enemies? But in this case it interferes with the gameplay. When you play these brain training games, you want to jump into them for 10 minutes, work on your tasks, and know how you did. Scenes with robots or inane dialogue don't really matter to anybody who bought this game and only mean you have to click through several pages to get to the game itself.
All of these game styles rely on a few "mini-games". In this one, you have five different memory games. In one, you're shown a face, then have to choose the match from four faces. Next, you're shown a number and have to choose it from four numbers. Third, you're shown a combination of colored dots then have to choose it from four colored dot combos. Fourth, you're shown a series of pictures (all at once on a board) and have to choose which one changes. Finally, you're shown a series of pictures (one at a time) and then are presented with a collection of images to say which one doesn't belong.
The challenges are in essence the exact same thing. It's just one of the training items, shown to you again.
Your training mode just shows you the 5 games, with the total score in each. Each game has 4 levels. There's no change over time, or any sense of "improvement" at all. You keep replaying a given level until you do 100% in it, then you go onto the harder version, which normally just means more items to remember.
The challenge mode has four "continents" (one for each level) and each has five challenges (i.e. one for each game type). You have to clear each game type on that level. All you are doing is re-playing the training.
I realize that brain games are about helping you build your mental skills through repetition, but the Brain Age games are SO well laid out, with their charts and tests, to help you see your progress, that it's a real step backwards to do this game where there is no progress at all.
Also, the games start to get really tedious after a few plays. Every one shows you something, then counts down three seconds, then makes you click. You have to do this 20 times. With the other titles available for brain training, the games are often "fun". It's entertaining to play them. Here, it really feels like homework. Oh look - more numbers to memorize. It looks like a phone number. Now wait three seconds ... and click on it.
I appreciate what they were trying to do here, and I will gladly buy every Memory Training game in the hope to improve my memory skills. But I really feel, with everything that is known about game design in modern times, that they could have done MUCH better. I could go to 20 different websites and get far better - and far more fun - memory training games for free. With only a little work they could have made this game 100% better, by adding in more interesting games and a tracking ability to show your progress. Maybe a future release will achieve that goal. Until then, I really don't see myself replaying this game, while there are other titles available on the market.
Buy Brain Boost Gamma Wave from Amazon.com
You Should Also Read:
Brain Boost Beta Wave Review


Related Articles
Editor's Picks Articles
Top Ten Articles
Previous Features
Site Map



Follow @lisavideogames
Tweet





Content copyright © 2022 by Lisa Shea. All rights reserved.
This content was written by Lisa Shea. If you wish to use this content in any manner, you need written permission. Contact Lisa Shea for details.