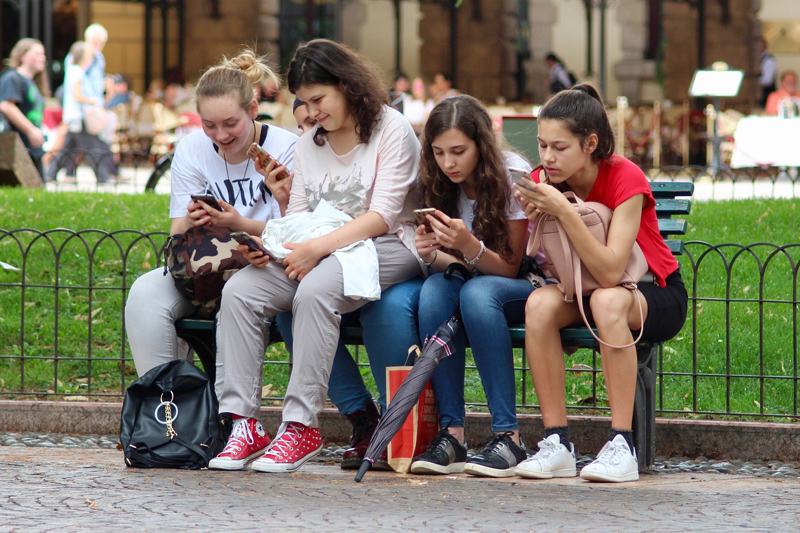 Where Brain Boost Gamma Wave helps with memory, Brain Boost Beta Wave helps with your concentration. I think pretty much ANY video game should help with that! Every video game has you focussing on the task at hand, whether it's defeating the current boss or solving a puzzle.
Still, I'm a sucker for brain boosting games. I play and enjoy Brain Age, Big Brain Academy, and several others. Studies have certainly shown that your brain is a "use it or lose it" part of your body.
So just how does this game help with your concentration? First, the plot. It involves scientist, robots, and silliness. I really don't see why any brain game should have a plot. The other Brain Age style games don't bother. To have to page through screens here to get to the actual game is a bit silly. Hopefully their future releases will dispense with those meaningless screens you have to page past.
So, the actual game itself. There are five minigames. These are:
Find a Match - they show you a grid of images, and you click on the two that match.
Shape Recognition - they show you a tetris-like image, and you have to choose which of the four images shown match it.
Addition - they show you a bunch of numbers, and you have to sum them up.
Remember Sequence - they show you a series of images, and then you have to click on which one was the "3rd shown" or "5th shown" or whatever they choose.
Moving Dots - I actually like this one. They put a random number of dots on the screen, in motion. You have to count them up while they're moving and click on the total.
I really have to question how some of these have anything to do with concentration. Adding up numbers isn't a matter of concentration. It's a matter of math skill. Finding a match would seem more like memory to me. I suppose since they titled the other brain game "memory" they had to name this *something* to convince you to buy both of them, but I'm just not seeing the concentration angle.
Also, you have four levels for each of these mini-games, and then all you do is move on to the challenges. The challenges come in four levels and ... yes, it's the exact same 5 minigames. So you're playing the exact same games, it's just that they are now "challenges" instead of "training".
There isn't any charting of your progress. You have no idea if you did better yesterday than you did today. In the training area, you just max each level out to 100% and then it's done. You're only doing 20 of each puzzle so it's not THAT hard.
Maybe I'm spoiled by Brain Age and Big Brain Academy. Those games test your brain, but they are really *fun*, they track your progress, they make you want to come back and play again tomorrow. They show you how well you're doing. With this game, it feels like homework, and you don't even get a sense of accomplishment or progress.
A nice idea, but poor implementation.
You Should Also Read:
Brain Boost Gamma Wave Review


Related Articles
Editor's Picks Articles
Top Ten Articles
Previous Features
Site Map



Follow @lisavideogames
Tweet





Content copyright © 2022 by Lisa Shea. All rights reserved.
This content was written by Lisa Shea. If you wish to use this content in any manner, you need written permission. Contact Lisa Shea for details.