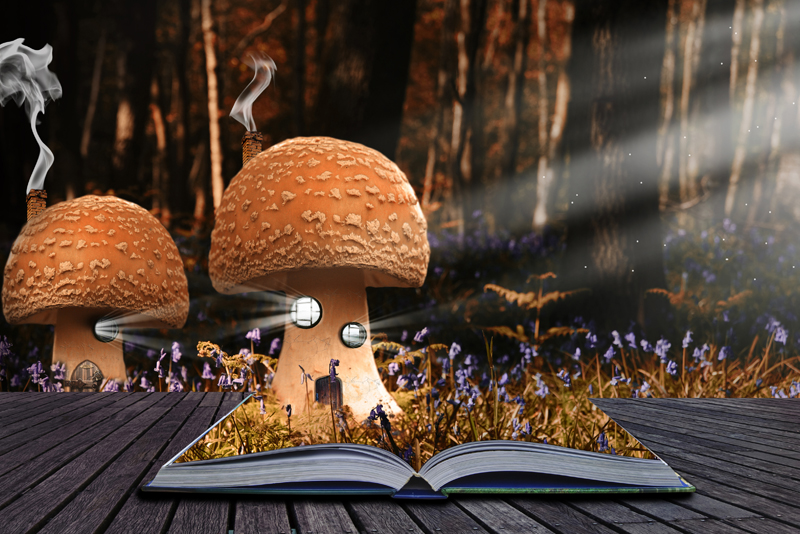 "What should I read now?" As children grow up their reading choices change. Sometimes, they see what their friends are reading and think they should read that "certain" book. Sometimes, their interests just change. And sometimes, they aren't really sure what they want to read.

As parents it is not always up to us to make those decisions on when they should read. However, I do feel that it is important to provide guidance and direction. Not everyone agrees with me. Some people are just so glad that their child is even picking up a book that they forget to see if what they are reading is appropriate for the age of the child or if the subject matter is consistent with family values.

Years ago when my oldest daughter was just about nine years old we went to the shoe store to buy her some new shoes. We walked up and down the aisles looking through the children's shoe sizes. We weren't really sure what size so she tried some of the larger ones. They were too small, so we tried the next largest one, and it was too small also. Finally, she tried on a couple of pairs at the end of the row in what appeared to be the largest size. Since it was too small, I expected that when we turned the corner to go around to the next aisle we would see another larger size, but no, there were no more sizes in the children's section.

I remember we were a bit perplexed and walked around and around looking for larger sizes, sure that we were just missing them. Finally, I went and asked the sales person at the front where the rest of the children's shoes were in larger sizes. She walked us back where we had been and showed us the end of the aisle and stated "these are the largest shoes for children".

I gasped and asked "What are we supposed to do?" Adding that "they were all too small for her" as I pointed at my tall, young, daughter. Her response surprised me when she said that we had to then go to the next aisle where the women's shoes were.

We turned the corner and sure enough there were lots of shoes for women that would fit her - but certainly not in a style appropriate for a girl in third grade. We had a few chuckles as she tried on wobbly spike heels, and strappy sling-backs – certainly not appropriate or practical for a nine year old.

Lucky for us, my daughter was into sports, and was very happy to wear some comfortable athletic shoes.

It's the same with the books our children read. Spend the time with them to help them find books that are the right fit.







Related Articles
Editor's Picks Articles
Top Ten Articles
Previous Features
Site Map





Content copyright © 2022 by Launa Stout. All rights reserved.
This content was written by Launa Stout. If you wish to use this content in any manner, you need written permission. Contact Launa Stout for details.