Creative Design - Creation Formats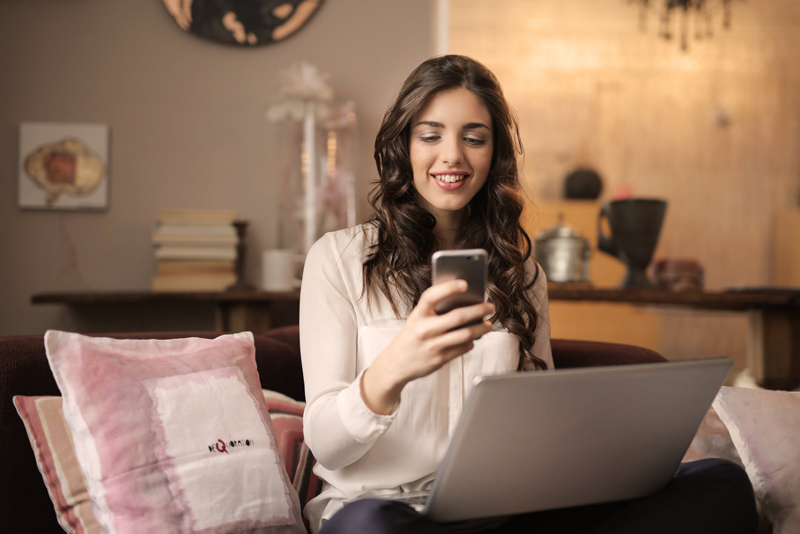 Another step in the creative design process of ezines and newsletters is the format in which they will be created and distributed. There are three types of format that are well known to all and they are HTML, plain text and PDF. Many newsletters and ezines of today are created in all three formats for the purpose of reaching a broader audience. So here is a summary of the three major newsletter and ezine creation formats.

Plain text -
Plain text is very easy to use and write. It is the easier of the three formats. There is no formatting, no graphics, no special effects. With plain text you have exactly that; plain text. Your ezine or newsletter is written, sent and received as is. If the content of your ezine or newsletter is the most important focus to you and your readers, then plain text is the way to go.

Plain text is not the most professional looking and does not allow much creative flow, but it does have more potential of getting into your readers hands. And if the content is most important, then even more of your subscribers will actually be reading it.

Plain text also has a minimal chance of getting caught up in email filters set by your readers and subscribers. You don't have to worry about it getting caught in the SPAM folders of your subscribers. Even though plain text may not be the most professional looking, be sure that your content is professionally written. Keep it informative and interesting and the readers won't missed all the other frills included in some of the other formats.

HTML -
HTML is one of the more popular formats for ezines and newsletters. HTML deals with coding. In order to do an ezine or newsletter in this format every thing must be done in code. Basically, you really do have to know what you are doing when it comes to doing your newsletters or ezines in HTML format. Html takes some time to do and prepare, but it does allow for more creativity. If you know how to do HTML code then you have the freedom of creating a more appealing and professional looking newsletter or ezine.

One of the major drawbacks of using HTML format is, it's compatibility with the different web browsers people use. It is a known fact that all coding are not necessarily created the same. So when a newsletter is sent in HTML code there is no telling what your subscribers are receiving Some of the coding and format can be changed in the midst of being sent, so that by the time it arrives in your readers email box it looks nothing like what or the way you sent out.

There is however a way to get around the compatibility problem. The solution is using newsletter templates. These are templates designed for HTML coding that is compatible with the many different web browsers.

If you are planning on at least using graphics and colors in your ezine or newsletter then this format may work very well for you.

PDF -
The PDF format is the lesser of the two formats. Because of having to write and format every issue before converting, some think this way is more difficult to create a newsletter. Whatever type of file you use to write your ezine or newsletter in, will then have to be converted into the PDF format via special software. PDF can also be read by most as most people already have some type of reading software program for reading PDF files in general.

PDF newsletters also allows much more creative freedom and even space to do what you want with your newsletter. It is great for a graphics rich newsletter. If your newsletter is one that uses a lot of photographs or graphics to help convey the message of your content then this format is one of the best to accommodate such a demand.

PDF format lends itself very well to being trendy, fashionable and even highly professional looking. This format is definitely for those who want to stand apart from the rest. With this type of newsletter format you can afford to put in the time to make your newsletter distinctively different from the rest, therefore causing your newsletter to be the distinction that rises above the rest and be noticed. Just make sure that what they read in your PDF newsletter is as distinctive and distinquished as the look and appearance it radiates.
You Should Also Read:
Creative Design for Newsletters and Ezines


Related Articles
Editor's Picks Articles
Top Ten Articles
Previous Features
Site Map



Follow @EzinesEditor
Tweet





Content copyright © 2023 by Grace D. Dooley. All rights reserved.
This content was written by Grace D. Dooley. If you wish to use this content in any manner, you need written permission. Contact Grace D. Dooley for details.