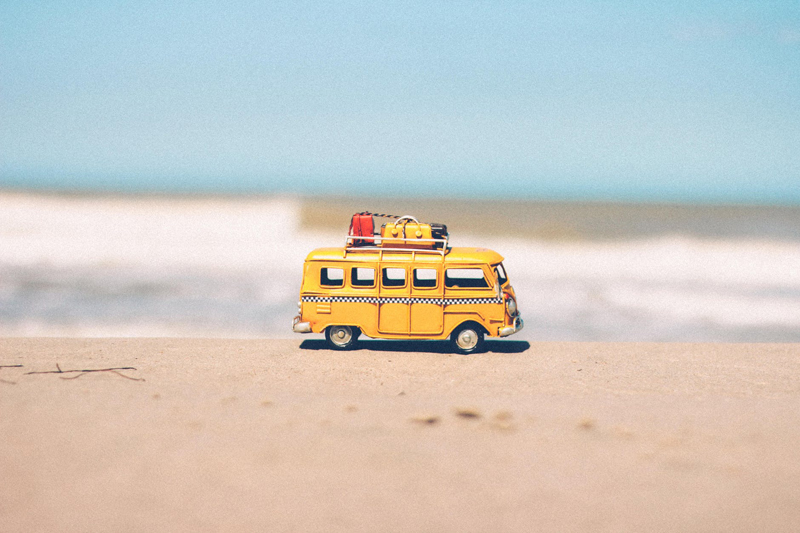 Summer is just around the corner. That means more RV trips for those of us that aren't full-timers and more summer-style dishes. Nothing says summer like Sloppy Joes eaten outside on a campsite picnic table. Since most RV kitchens are notoriously tight on space, I'm all about making meals that are easy to make in an RV kitchen. Not only do they need to be easy to make, they also need to be budget and farm-animal friendly. This Sloppy Joe recipe fits all of the criteria. And I call them sneaky because they've got three veggies snuck right into the recipe which makes it taste even more awesome! These Sloppy Joes also make a great potluck dish.
The main ingredient in this dish is not ground beef. Instead, it uses textured vegetable protein (TVP). TVP is a fabulous vegetarian substitute in any recipe that calls for ground beef, ground turkey, ground buffalo, ground armadillo, ground road kill or any other meat one chooses to ground. TVP is made from defatted soy flour. I don't really know what that means, but it sounds slimming. It resembles Grape Nuts and can be found in many grocery store bulk bins. This stuff is so great because it is cheap and has a long shelf life.
Makes 4 servings
Ingredients:
* 2 cups TVP
* 2 cups water
* ½ medium onion, finely diced
* 2 stalks celery, finely diced
* 2 carrots, finely diced
* 10 ounces marinara sauce (my favorite is Newman's Own)
* 3 tablespoons ketchup
* 2 tablespoons barbecue sauce
* 2 tablespoons water
* 2 tablespoons nutritional yeast
* 3 teaspoons brown sugar
* 2 teaspoons distilled white vinegar
* 1 teaspoon dry mustard
* ½ tablespoon vegan Worcestershire sauce
* ½ teaspoon garlic powder
* ½ teaspoon pepper
Instructions:
Combine water and TVP and stir until the mixture resembles pale ground beef. Boil 2 cups of water in a small pot on the stove. Chop up the onions, celery, and carrots and put them in the boiling water. Reduce heat and simmer for about 8 minutes. Lightly grease a skillet. Put on stove on medium heat. Combine all of the rest of the ingredients in the skillet. Drain the veggies and stir them in with the rest of the Sloppy Joe mix on the stove. Heat for about 10 minutes.
**Want to add more vegan meals to your RV trips? check out my new Ebook
"Vegan Road Trip: Simple Vegan Recipes for your RV Kitchen"
which features a variety of tasty vegan recipes--from breakfast to dessert and everything in between.**


Related Articles
Editor's Picks Articles
Top Ten Articles
Previous Features
Site Map





Content copyright © 2023 by Erin Lehn Floresca. All rights reserved.
This content was written by Erin Lehn Floresca. If you wish to use this content in any manner, you need written permission. Contact Erin Lehn for details.