Medieval Wedding Gown Ideas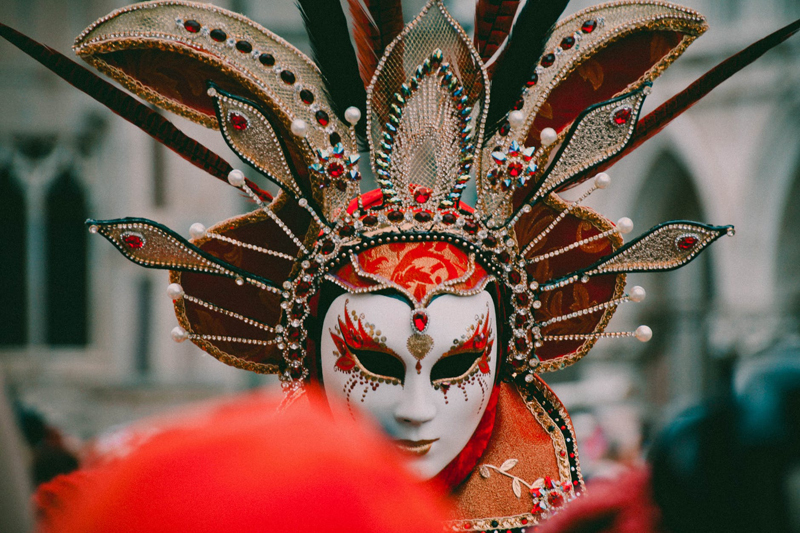 June is Wedding Month. So what a wonderful time to talk about costuming for weddings!
Themed weddings are becoming ever more popular. From Imperial Rome to the 1960s of "Mad Men", people are making their special days memorable by dressing themselves and their wedding parties in particular historical attire and decorating their wedding venues in the styles of their favorite historical period.
Medieval weddings are arguably the largest, most popular segment. The genre covers huge territory from an authentic Medieval wedding ceremony to a modern ceremony with a Renaissance Fair feeling to it. How deeply you dig into the history and tradition is up to you, but having a Medieval-themed wedding is not difficult.
Clothing is the most visible part of the visual theme. If the wedding party is not dressed in medieval clothing, the whole effect is lost. Very few wedding or bridesmaids' gowns available at the bridal shop have any medieval-looking gowns at all, so you will have to make or commission your own. Thankfully, there are authentic women's medieval clothing patterns available to bring your medieval wedding dream to reality.
Choose patterns which complement one another, aesthetically. For example, if your bridal gown is 14
th
century French, putting your bridesmaids in 16
th
century German will be an style clash. Keep everyone in the same time span and geographic area, historically, to maintain the correct medieval look.
The key is finding a great pattern for medieval wedding gown. Once you've found that, you can look for suitable companion patterns for your bridesmaids. Better yet, use the same pattern for your bridesmaids and simply use different colors, materials and embellishments to make your bridal gown stand out like it should. And remember, wearing white is a Victorian tradition, so you can feel free to make your medieval dress any color you like. You'll also want to make sure your groom matches you in time and place. And remember to ask him what historical styles he will feel comfortable wearing. Your idea of "medieval" style and his idea may be completely different. Also take the weather into account. Heavy wool German garb may not be the best choice for a warm July day. And that same outfit would look silly in a lighter weight fabric.
Making the bridal party different than the bride and groom is simple to do in a medieval fashion. In the 14
th
and 15
th
centuries it was common for aristocrats to provide their employees with cloth in certain colors to make up clothing. This was called "livery". For example, the Earl of Warwick's (15
th
century England) livery colors were blue and red. His employees – called "retainers" - often wore jackets with one side blue and the other red, split vertically down the middle like a harlequin. Outfitting your bridesmaids and groomsmen in parti-colored clothing using the same pattern as yours in your favorite two colors is a beautiful look and a wonderfully medieval touch for your wedding.
Be creative! Making your perfect medieval wedding is as simple as décor and getting the lines of the clothing to look correct. You can do it!
Here's a great patterns for a Medieval Wedding Gown.
Here are some great styles of
women's medieval clothing patterns
to choose from.


Related Articles
Editor's Picks Articles
Top Ten Articles
Previous Features
Site Map





Content copyright © 2018 by Kass McGann. All rights reserved.
This content was written by Kass McGann. If you wish to use this content in any manner, you need written permission. Contact Brandi Ford for details.