What Is an Open Adoption?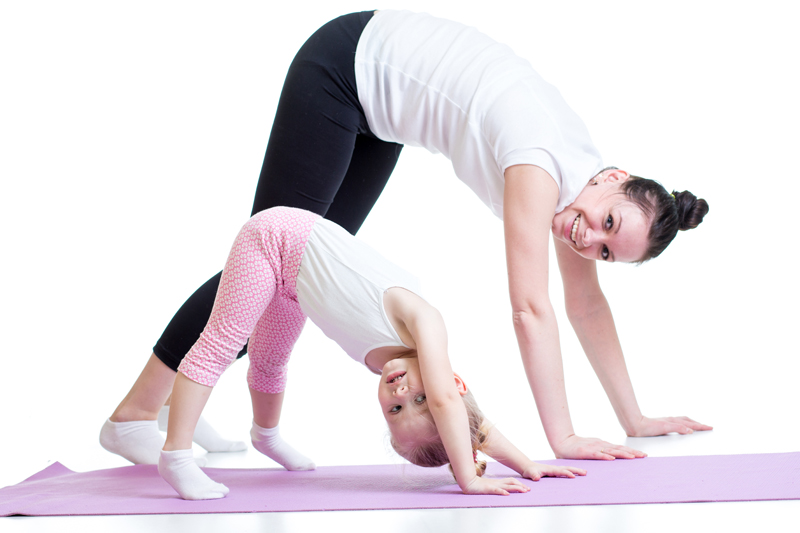 Many years ago when babies were adopted domestically, the birth parents and adoptive parents had absolutely no contact. The adoption was handled through an agency or third party. There were no meetings between the two families, no adoptive parent profiles and no opportunity for a birth mom to choose a family for her baby. After the adoption, the two families were unable to communicate or share information with each other, and the adoptee grew up with very little information about his or her family of origin. This arrangement is called a "closed adoption." Today all of that has changed.

The majority of adoptions now have some degree of openness. To be considered an "open adoption," birth and adoptive families must have ongoing contact with each other. They usually meet prior to the adoption – with some birth parents opting to include adoptive parents in doctor's appointments, ultrasounds and even in the delivery room. Others choose to keep those intimate moments private, but still want to get to know the family that is adopting their baby. After placement, many families keep in touch through phone calls, visits, emails and letters. It all depends on the preferences and comfort level of both the birth parents and adoptive parents.

Most adoptions fall into one of three categories. To give you a better understanding of what to expect, here are some descriptions.

Open Adoption – Birth parents and adoptive parents meet prior to the adoption. Many form friendships and come to think of each other as extended family. After the adoption, they stay in contact through phones calls and visits. The amount of contact varies, with some families visiting only occasionally and others more frequently.

Semi-Open Adoption – Some contact between the two families. They may meet prior to the adoption. After adoption, they may exchange letters and photos through a third party.

Closed Adoption – No contact between birth parents and adoptive parents. Neither party receives a last name, address, phone number, email address or any other identifying information. They never speak, and no letters or photos are exchanged through a third party.

Whether you are planning to adopt a baby or are considering placing your child for adoption, it's important to understand what open adoption is and be sure to choose what is best for you and your family. Never settle for a situation that feels uncomfortable. The best adoption matches are those that are approached with honesty, good communication and a clear understanding of expectations.



Related Articles
Editor's Picks Articles
Top Ten Articles
Previous Features
Site Map



Follow @DeannaKahler
Tweet



Content copyright © 2019 by Deanna Kahler. All rights reserved.
This content was written by Deanna Kahler. If you wish to use this content in any manner, you need written permission. Contact Deanna Kahler for details.