How To Buy A Healthy Betta Fish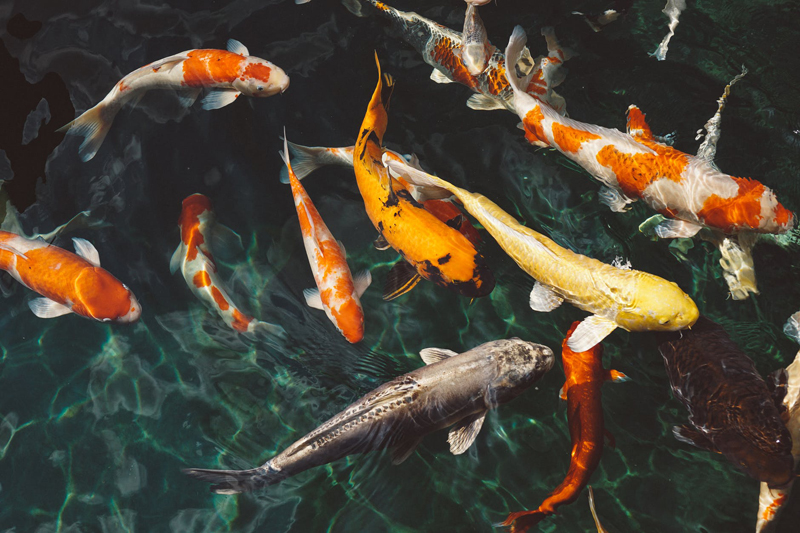 If you want to buy a healthy Betta fish, there are some signs to look for. Let's go through them for your trip to the pet store. You may want to look for not only a healthy Betta, but also the one who you really like and seems to be engaging with you with a flip of the fin, a friendly look, and a blowing of bubbles in your direction.

Of course, there is also a benefit in saving a sick fish. This is another topic since there are a lot of things you will need to do in order to help your new little friend to get him healthy again.

To find a healthy Betta, it is good to start at an aquarium store or fish department of a pet store or pet section of a department store that you have observed has consistently clean water in the containers and aquariums where they house their Betta fish. This is a good sign that the Betta fish who live there waiting to be adopted have had a healthy atmosphere to breathe at least while they have been there for that part of their young lives.

They were at their breeder's before that, and had to endure being shipped to the pet store, but the part you can be sure of is their treatment and living conditions at the pet store where you go to look at them. You can ask around and make several of your own visits to the store first. You want to see how well the staff there keeps up with regular water changes with the addition of a good water conditioner. You also can check if the correct amount of food especially for Betta fish is fed to them at consistent times of the day for their brief stay at your local store.

Take a close look at the fish to see if they have any out of the ordinary bumps or velvety patches or white spots. These can be symptoms of fish dieseases.

Watch the way they swim to see that they are swimming upright and not darting or crashing into the side of the container they are swimming in. Anything other than normal swimming can be an indication of a serious condition called swim bladder disease.

In the end, you'll find the perfect little betta buddy for you. Something about his personality and looks will be perfect for you and that's the one you'll take home with you to be a new addition to your family!









You Should Also Read:
The Importance of Clean Water For Betta Fish
Betta Care - Life in a Tiny Bowl
Betta Care Archives


Related Articles
Editor's Picks Articles
Top Ten Articles
Previous Features
Site Map





Content copyright © 2022 by Mary Brennecke. All rights reserved.
This content was written by Mary Brennecke. If you wish to use this content in any manner, you need written permission. Contact Mary Brennecke for details.