Valentine's Gifts for the Children's Writer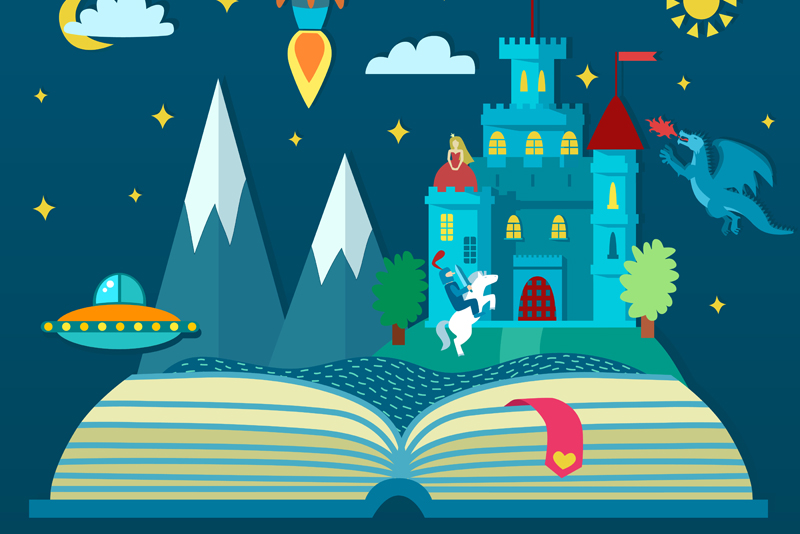 Valentine's Day is almost here and now is a great time to think of a wish list of gifts that you would like your loved ones to consider buying for you! After all, if you don't write the list, how will they know what to buy for you? Gentle hints (and even really direct ones) don't hurt! Although I'm assuming in the copy below that the gift recipient is a woman, these ideas work for men too.

The Gift of Time
Whether the children's writer in your life works full-time or squeezes in her writing around a day job or other responsibilities, on thing is certain, she's always short on time. A luxury gift for the children's writer would be an all expenses paid trip to the retreat of her choice. Free from the worries of the day job's concerns, the beds to make, or the dog to feed, her creativity will blossom and languishing projects can be wrapped up or exciting new projects can be started. Even if you can't afford to give this type of trip to your loved one, a weekend (or weekends...let's dream big!) where you agree to handle the kids or bring in a maid service for a couple of days can accomplish the same goal on a tighter budget.

Maybe you prefer to go on a romantic retreat with the writer in your life. Plan that romantic retreat for Valentine's Day and then give her a "certificate" for that extra weekend a month where you'll help so she can have some much-coveted alone time for writing. You may find that she's inspired to dedicate her next book to you!

The Gift of Fiction or Nonfiction
Book people always love books. Is the writer in your life one of those types of people who grabs packages with joy and fingers the edges of the wrapping paper to figure out if the enclosed gift is a book? If so, your job as gift giver is easy because there are so many great books to give. If you don't know her favorite authors, then have her write a list up for you. Some years ago, when my best friend and I were getting to know each other, we discovered that one of the interests we shared was an undying love for books. We decided to exchange favorite author lists. So when my birthday came around, she always knew that the newest Anne Tyler novel would make a great gift and I knew she'd always love Anne Lamott.

And if you feel that the writer in your life would like a reference book better, there are a multitude of books that fit that category if she doesn't already have them on her shelf. I highly recommend the following and don't forget to check out the book review section of this site for more information on these great reference books:

a) Harold Underdown's Publishing Children's Books (ISBN 978-1592577507)
b) Ann Whitford Paul's Writing Picture Books: A Hands-On Guide from Story Creation to Publication (ISBN 978-1582975566)
c) Nancy Sanders' Yes! You Can: Learn How to Write Children's Books, Get Them Published, and Build a Successful Writing Career (ISBN 978-0979160660)
d) Children's Writers and Illustrators Market (ISBN 978-1599635996)

The Gift of Environment
Does the writer in your life have a home office? Or is she using a tiny space in the kitchen with a corner of the counter for her writing pursuits? Is there anything unique you can do to improve her writing space? A new desk? Some cool wall hanging units like those sold by www.myurbio.com to organize her writing materials? Maybe even a new laptop or iPad if you want to get more extravagant. One of my writing friends told me that she came home one afternoon to see her husband unloading some huge pre-fab pieces in their backyard. He built her an outdoor cottage that she can use as her own personal writing retreat...the ultimate luxury! (www.shedshop.com)

Happy Writing and Happy Valentine's Day!


Related Articles
Editor's Picks Articles
Top Ten Articles
Previous Features
Site Map





Content copyright © 2022 by Annamaria Farbizio. All rights reserved.
This content was written by Annamaria Farbizio. If you wish to use this content in any manner, you need written permission. Contact Annamaria Farbizio for details.