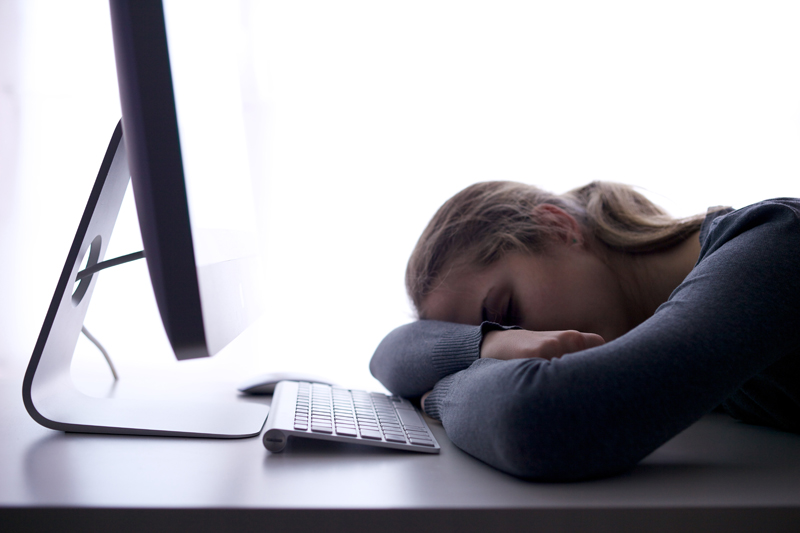 We've all been watching the news, the business reports or listening to the radio on our way to work. Listening to the current unemployment outlook is enough to send us into a spiral of depression, sinking into a dark abyss. Let's take a break for a second. It's important to realize that while we may not have a lot of cash, we can still have some good cheap fun. Here are a few suggestions…

Movie Night – What am I crazy? Yes, I know the cost of going to a movie theater is astronomical, but who says that we need to go to a movie theater to enjoy a night at the movies? There are many great sources of cheap movie rentals. "Red Box" is movie box kiosk that advertises about 10,000 locations. You do need a credit card, but $1.00 a night will rent a fantastic "newly released" movie on DVD. You can even reserve the movie online. Check out their website for further details.

Remember the fun of roaming up and down the video aisles? Check your local directory to see if you are one of the lucky markets hosting a $1.00 Video Store. For a small annual fee (as low as $1.00), you can rent videos to keep overnight for a buck. Whether you need a movie for a date night or a family movie night, you can't go wrong for that price.

Have a couple extra dollars? How about a DVD purchase from a pawn shop? Most pawn shops have 1000's of DVD's that you can purchase for as low as $2-3 each. This way, you can build up a small library of movies to keep you entertained in the event that this unemployment period lasts a smidge longer than anticipated. If you're like me, I can watch a good movie over and over again and see something new each time.

Absolutely no cash on hand? Many people don't realize that they can check out a DVD from their local library for free. Keep in mind that this particular option is becoming increasingly popular. You may need to reserve a "new release" and schedule your movie night around its availability, but they still have quite a selection you won't need to wait for. Regardless of how you may get your movie, pull up the blankets, pop the popcorn and enjoy.

Tourist Spots – Most people that have lived in the same place all their lives never take advantage of the tourist attractions practically in their own back yard. Log on to your state website. They have a wealth of information about attractions in your area, many of which may be free. If you're close enough, you can even visit your state's "Welcome Center". They have tons of brochures on local attractions. With gas prices falling, a short inexpensive or even free day trip may be just what the doctor ordered.

Check out your local museums. For example, if you live close enough to Washington, DC, most of the Smithsonian Museums are still free to enter. Even if you don't go into the museum, walking around the monuments is just as exciting and educational. This also makes for a great low budget vacation since you won't have to pay amusement park prices to enter. Check out the museums in your area, they may offer coupons that provide a substantial discount.

Weather permitting, most national parks are free or may charge a nominal parking fee. Even with paying the fee, a day of hiking or playing is just the ticket to release some pent up energy.

Do you know of any inexpensive entertainment in your neck of the woods? I would love to hear from you. Please post your favorite inexpensive entertainment on our forum or feel free to e-mail me and I'll be sure to get the word out. Remember we're all in this together.

Even the unemployed, about to be employed or "been unemployed for awhile" need a little entertainment. Don't worry about taking a break from the job searching, or worrying. Inexpensive entertainment abounds from free to a nominal charge. All it takes is a little research, a little imagination and a desire to get out there and have some fun.





Related Articles
Editor's Picks Articles
Top Ten Articles
Previous Features
Site Map





Content copyright © 2022 by Dianne Walker. All rights reserved.
This content was written by Dianne Walker. If you wish to use this content in any manner, you need written permission. Contact Corlia Logsdon for details.