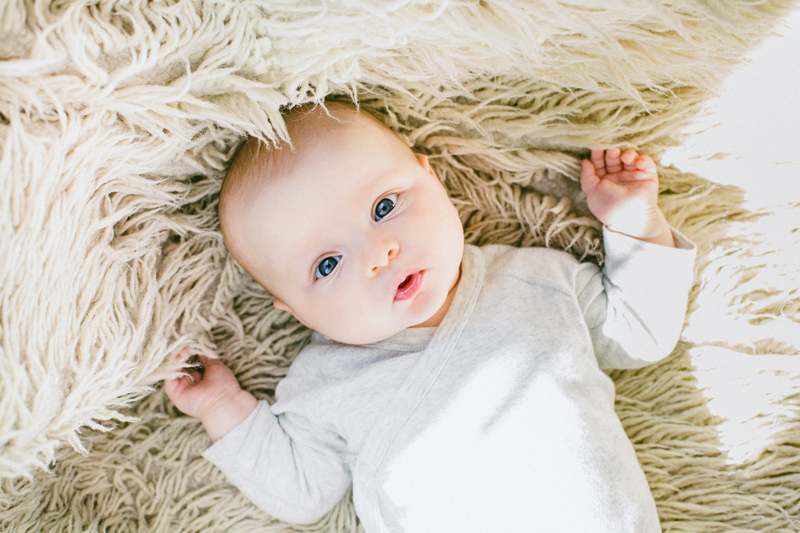 Will your baby be born close to your wedding anniversary, Valentine's Day, or some other important love-themed day? If so, here are some baby names that are directly related to the concept of love.


Popular Love Names

Amanda and Amy are the most popular love-related names. Amy was consistently one of the top 5 names in the nation during the 1970s, and Amanda was similarly ranked during the 1980s. Both names can be traced back to a Latin verb meaning "to love." Closing in on these two names is Nayeli, which entered the national rankings only recently (in the early 1990s). Nayeli means "I love you" in Zapotec, an indigenous Mesoamerican language still spoken in parts of Mexico. Finally there's Mabel and Carys. Mabel was popular in the early 1900s. It comes from the name Amabel, which (like Amanda) has a Latin root: amabilis, lovable. Carys has never been a top-1,000 name, but may still sound familiar because it was used in 2003 by actors Catherine Zeta-Jones and Michael Douglas. Carys is derived from the Welsh word for love, caru.


Love in Other Languages

Aroha is the word for love in Maori, the language of the indigenous people of New Zealand (who are also called the Maori). Several New Zealand placenames, such as Aroha Island and Mount Te Aroha, make use of the word.Erasmus is based on the Greek word for beloved. It was also the name of both a famous Dutch scholar (c.1466-1536) and St. Elmo. In Cornish, a Celtic language which died out in the 18th century, the word for love is Kerensa. In Sotho, a language primarily spoken in South Africa, the word for love is Lerato. Lubomir, Lyuben and Lyubov are derived from the Slavic element lub, meaning love. They're most often used in Eastern Europe. Medad is a male Hebrew name that means love. This was also the name of a Biblical character (a contemporary of Moses).


Love Names from Literature and Myth

Romeo and Juliet, Tristan and Isolde...these names are famously associated with tragic, romantic love. If you'd prefer something a bit more subtle, how about Laura or Corinna? Both have been immortalized in love poetry--the former by Italian poet Petrarch (1304-1374), the latter by Roman poet Ovid (20 BC-17 AD). If mythology is more your thing, you could try names like Venus or Aphrodite -- the Roman and Greek goddesses of love, respectively. There's also Kama, the Hindu god of love, and Kama's more masculine-sounding alternate name Dipak.


Just Plain Love

Finally, if you want names that say love as directly as possible, there are the names Love, Lovie, and the newly minted Ily, chat-speak for "I love you."

This site needs an editor - click to learn more!


You Should Also Read:
Flower Names for Baby Girls
Nature Names for Baby Boys
Baby Names from Chocolate




Related Articles
Editor's Picks Articles
Top Ten Articles
Previous Features
Site Map





Content copyright © 2022 by Nancy Man. All rights reserved.
This content was written by Nancy Man. If you wish to use this content in any manner, you need written permission. Contact BellaOnline Administration for details.