What is the Problem with Clutter?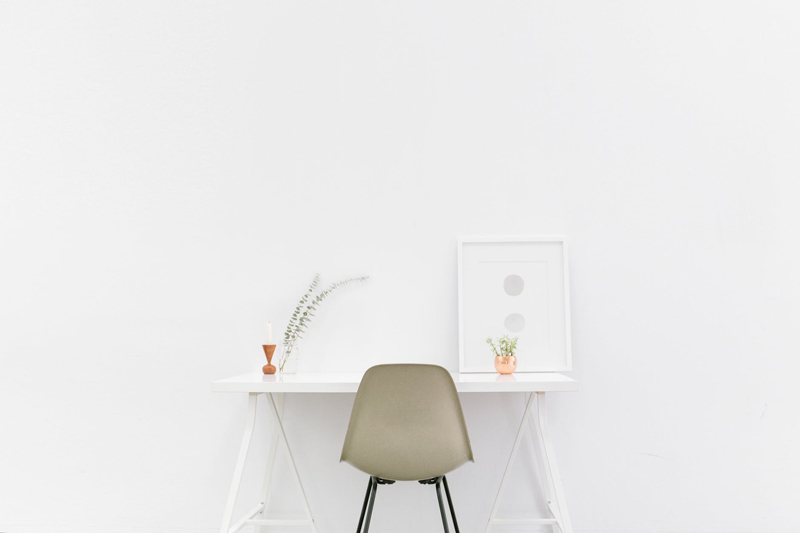 What is the Problem with Clutter?
We think we don't have enough time to deal with the clutter in our lives, so we don't deal with it. But the longer we leave clutter, the worse it gets. We think we don't have the organizational abilities to deal with the clutter, but all you need to do is a little at a time, every day and the clutter in your house will go down. We think we are the only ones with houses full of clutter, but what about your friends who won't let you in their homes because they too are embarrassed about the clutter in them? Many people have problems with clutter, but you just don't know who.

Why are we so attached to our stuff?
We buy things, don't use them, but can't throw them out because we remember the original value. Throwing them out means we admit our mistake in buying it. Or maybe it was a present and we don't want it, but can't throw it out because we will hurt the giver of the gift. We keep things because they bring back memories, especially with children. We remember the child in a certain outfit and keep the outfit even though the child doesn't fit in it any more. We need to see the world as it is today and realize that outfit will never fit that child and another child could get the use of it if we could only give it away. There is a feeling that if we give something away we might need it in the future. You have to realize that you have too much and less is better. Compared with our parent's day, things are a lot cheaper and that's why we tend to buy too much.

What do we do with clutter?
We rearrange it, we store it, we sort it, the only sensible thing to do with clutter is to get rid of it, let it leave the house. If you haven't used it for a year then get rid of it. We keep books because we might want to read them again or we might want to lend them to someone. Most people keep books that they never need or want. Use your library and don't even buy the book in the first place.

Clutter stops you having a life, aim to sort your clutter and have a life.




You Should Also Read:
Environmentally Friendly Holidays
Book Review - The Scented Christmas
Make Holiday Decorations from Fabric Scraps


Related Articles
Editor's Picks Articles
Top Ten Articles
Previous Features
Site Map





Content copyright © 2023 by Tina Razzell. All rights reserved.
This content was written by Tina Razzell. If you wish to use this content in any manner, you need written permission. Contact Tina Razzell for details.