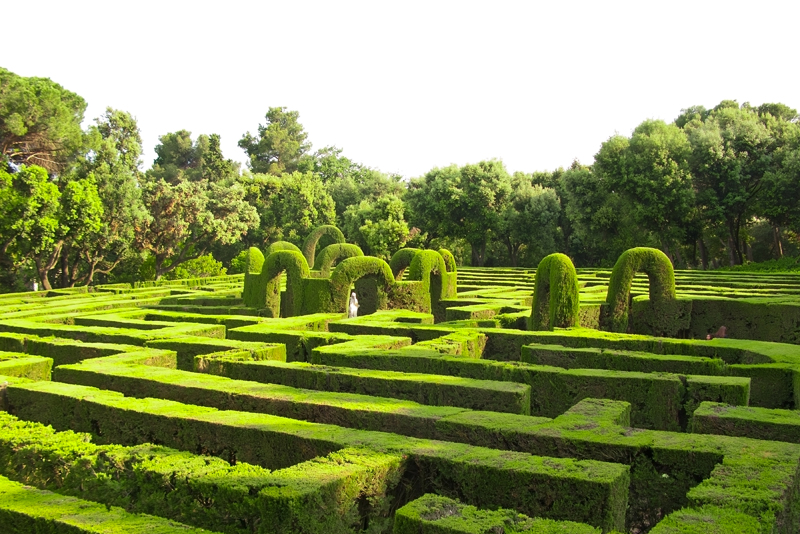 I love the snapdragon ( - the 'j' is silent). Not only are they a sweet traditional annual for the English garden, but they are relatively deer resistant and can take a light frost. So you can plant them in early spring and expect them to last until late autumn. They're easy to grow, and some varieties have a light fragrance.

The common name comes from the fact that, when you squeeze their flowers, they snap open and shut. Children love to do this – so it's a great plant to help get them interested in gardening!

The flowers usually start opening from the bottom of the stalk and gradually open all the way to the top. There are a few double-flowering varieties, but the true English gardener prefers single-flowering varieties.

If cutting snapdragons for the house, cut just as the bottom third is open. This will make them last longer once they're in a vase.

You'll find varieties in a wide range of colors. White, yellow and pink are traditional, but my favorite is a deep burgundy. You can also find bright red and orange and some multi-colored snapdragons.

Size ranges from 8 inches to 3 feet tall. Use the taller ones (usually a variety called rocket in the back of a border or to add height to a container. Use the smaller varieties near the front of the border, in window boxes, or to edge a path.

Since their shape is an upright spike, combine them in a container with annuals that have a contrasting shape, such as pansies or daisies, plus a trailing plant like lobelia or ivy.

Snapdragons are very easy to grow, but they don't like heavy soil. So be sure to add some compost or light potting soil to the planting bed before planting them. They generally like full sun, but can take some shade. Fertilize them once a month.

If you find a variety that you like, it's very easy to save their seed so you can grow more next year. Just let the flower stalks fade in the fall. Don't cut them back until they dry out. Then shake the flower stalk and let the little seeds fall into your hand. Store them in a cool, dry place until ready to plant next year. I like to store seeds in the small canisters that film comes in. Be sure and label the canister so you know what it is next year!

Snapdragons are easy to grow from seed. They do need light to germinate, so lightly press the tiny seeds into the top of a light seed starting mix, but don't cover the seeds with soil. Keep the soil moist, but not waterlogged. Give about twelve hours of light per day. Once they have two sets of true leaves, transplant them into a larger pot until ready to plant outside.

Deadhead the fading flowers throughout the summer, and you'll have an annual that will give you pleasure all season long.


You Should Also Read:
Planning an English Garden border
Top Ten Annuals


Related Articles
Editor's Picks Articles
Top Ten Articles
Previous Features
Site Map





Content copyright © 2023 by Carol Chernega. All rights reserved.
This content was written by Carol Chernega. If you wish to use this content in any manner, you need written permission. Contact Carol Chernega for details.