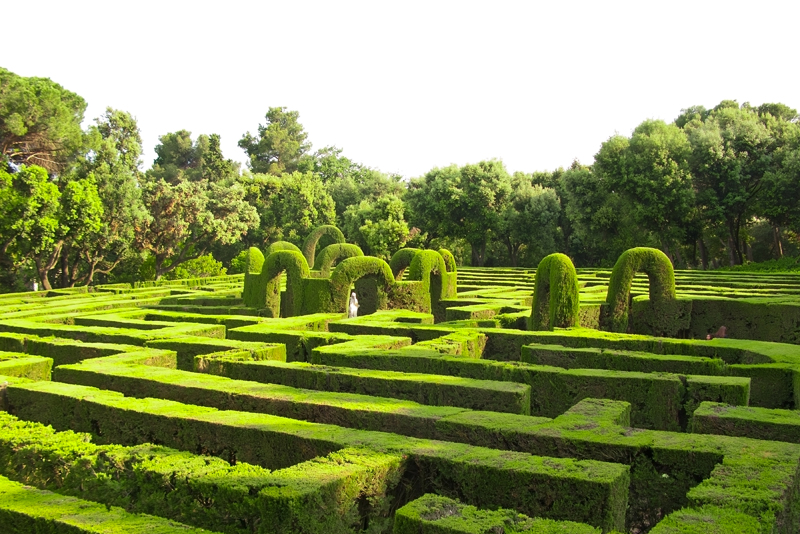 Annuals are plants that germinate, flower, go to seed, and die in one season. So they won't come back next year like perennials will. But they flower all summer and therefore add a lot of color to your garden. Some annuals will be perennial in hotter climates.

These ten annuals are favorites of English gardeners. They mostly prefer full sun and are very easy to grow.

Cosmos a charming daisy-like flower with delicate, feathery foliage. It comes in white, yellow, various shades of pink, and red. Usually gets about 1-2 feet tall.

English or Pot Marigold - Calendula officinalis traditional English garden flower, usually in yellow and oranges. Plant some in your vegetable garden to repel insects. Usually under 8 inches tall.

Love in a Mist -- Nigella damascene a lovely blue corn-flower type of flower with ferny foliage, it then creates a puffed-up seedpod that dries beautifully. Under 12".

Stock -- Matthiola longipetala wonderful scent which is especially strong in the evening, comes in bright white, pink, red and purple. Most are under ten inches tall, but you can sometimes find taller ones.

Sweet Alyssum – Lobularia useful low edging plant for paths or edge of containers, it comes in white, pink and lavender, and has a light fragrance. Usually re-seeds itself, so if you let it go to seed in the fall it'll come back next year. Alyssum can take a light frost, so it lasts well into fall. Under four inches tall.

Swan River Daisy -- Brachycome tiny daisy flowers, usually in white, but occasionally found in pink, lavender or yellow. Looks great in hanging baskets. Under ten inches.

Annual Pinks -- Dianthus These will occasionally come back for a year or two, and then inexplicably die out, so treat them as an annual and you won't be disappointed. Comes in white, shades of pink and red, and variegated colors. Really must deadhead these to keep them blooming all summer. Under ten inches, with low grassy foliage.

Snapdragons – Antirrhinum charming spike-shaped flower that comes in a wide variety of colors and heights.

Petunias A classic, these are wonderful in window boxes and pots because of their trailing habit. A wide variety of colors. Usually under a foot tall.

Sweet peas -- Lathyrus odoratus – a climber that looks charming near the front door or growing up a fence. Also great as a cut flower. Can grow two to five feet, depending on the variety.

You Should Also Read:
Snapdragons
Top Ten Gardening Tips
Tips on Caring for an English Garden


Related Articles
Editor's Picks Articles
Top Ten Articles
Previous Features
Site Map





Content copyright © 2023 by Carol Chernega. All rights reserved.
This content was written by Carol Chernega. If you wish to use this content in any manner, you need written permission. Contact Carol Chernega for details.