Saw 3D The Final Chapter Review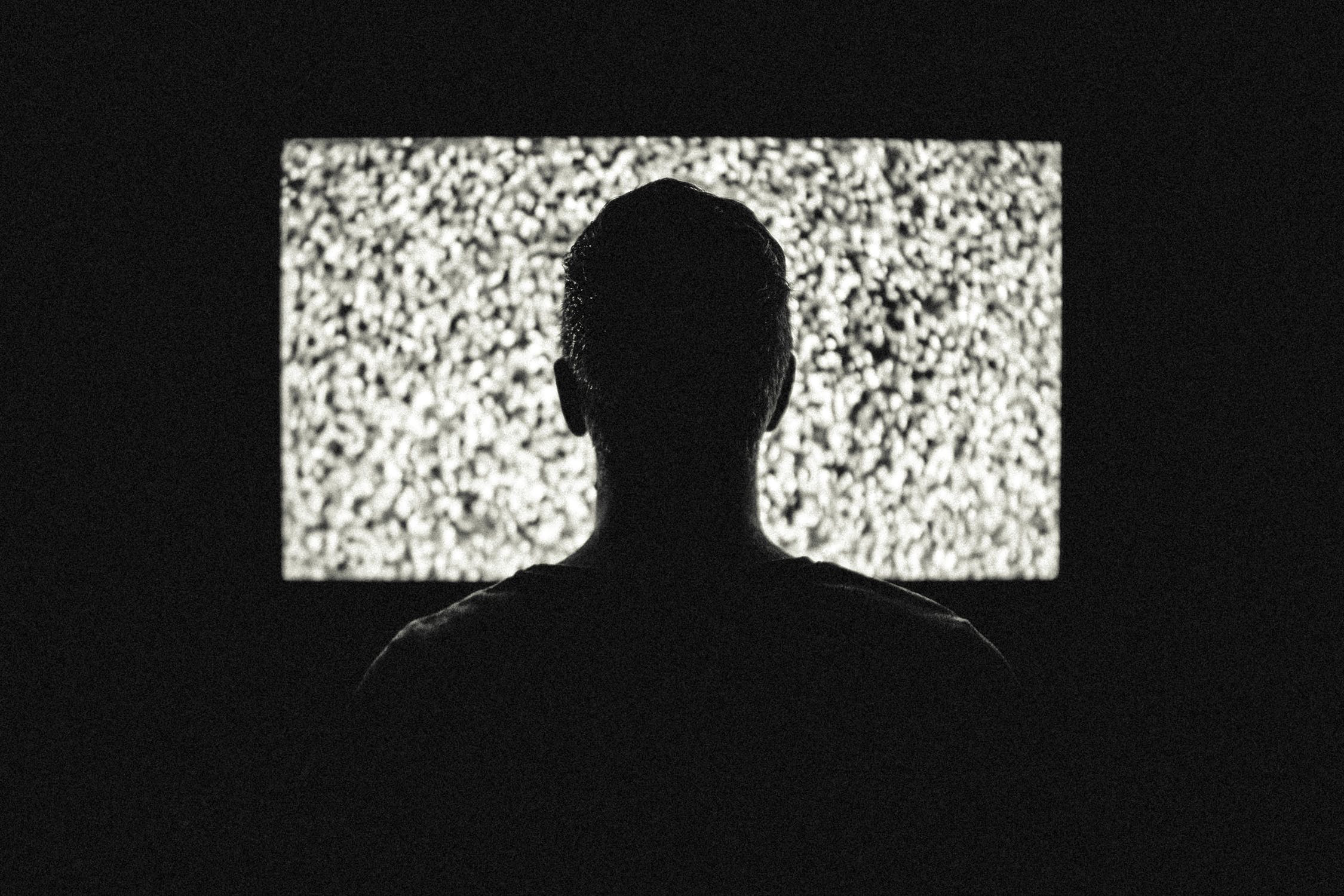 The seventh and final installment of the Saw film series, and the only film in the series to be in 3D. The movie, like the ones previous to it, takes place directly after the last one ended. The film focuses on a man who claims to be a Jigsaw survivor and writes a book detailing his experience, becoming a small celebrity. He soon finds himself part of a real Jigsaw game where he must ultimately save his wife. Meanwhile, Jill Tuck (Betsy Russell) ex-wife of the original Jigsaw, explains to an internal affairs officer, Matt Gibson (Chad Donella) that rogue Detective Hoffman (Costas Mandylor) is the man responsible for the recent Jigsaw games; Tuck is put under police protected custody while officers search for Hoffman.

I've enjoyed nearly all of the 'Saw' movies, mostly because, even though they've had many gorezone moments, they also told a very good story which was interwoven within these nasty little traps. The story was building good momentum, with fans having to have viewed the other 'Saw' films to really know what was going on. This made for a complex plot, characters that were well developed (if disposable), and a more intelligent horror experience.

I was therefore really disappointed in seeing that this movie basically just rehashed the storylines of the last two movies, with good cops going after the killer but not succeeding. This was basically the same film as the previous two, but with different traps and characters; it also really upped its levels of violence and gore and lost any real meaning for why the series started.

The movies started as a moral lesson, with Jigsaw/John Kramer (played by the charismatic Tobin Bell, giving victims a chance to save their own lives and make them better – in a sadistic game.) Jigsaw, unfortunately for the fans, and the films, died in film 3. His replacement, Detective Hoffman (Costas Mandylor ), just doesn't have the same enigmatic appeal as Bell; where as Bell's character acted as a type of anti-hero, Mandylor's comes across as just a stereotype slasher killer that has way too much luck. In this film, he defies death and discovery over and over, and it becomes frustrating and unbelievable. Shawnee Smith as Amanda Young (Jigsaw's first apprentice, had much more character and depth.)

The film does move along at a fast, exciting pace for the most part, with Hoffman abducting Bobby Dagen (Sean Patrick Flanery), and forcing him to play a game to save his wife so that he can really go through what he's been saying he went through. It has moments of edge of your seat action. The more interesting side of the film is the side with the cops trying to figure out Hoffman's next move and to protect Jigsaw's ex-wife, Jill. However, as we've seen now in the previous films – the characters in the traps very rarely get out of them alive. So now, we're just watching grisly deaths and knowing the outcome.

The characters of Matt Gibson (Chad Donella) and Jill Tuck (Betsy Russell) are the most well developed and interesting. Donella is a good cop, and automatically, we are (again) given the premise of a good cop going after the killer; I hoped though, after such good characterization that Gibson would have more luck. Russell's character has been developed over the films and, so, automatically she was the character I was most drawn to. She is Jigsaw's ex-wife and we've seen her story, intertwined with Jigsaw's through flashbacks. So basically, in this film – Jill meant the most. After all, Jigsaw had started killing, in part, because of what had happened to her. So she had to live for the series to mean anything that Jigsaw started.

The traps and murders in the film seemed over the top, and some, simply placed in to up the body count. The film was quite tense until three quarters of the way through when you realized you had just viewed the same 'Saw' storyline yet again, but with different characters. The traps, although gruesome, weren't really memorable, and the scene just before the end which utilized the series' most famous trap was just plain annoying and stupid because of the character it was used on.

The violence against women in this film was way too extreme for my liking as well. In one scene, we had Jill fighting for her life against Hoffman, only for him to start slamming her head into a desk. It all came over as simply gratuitous.

Scenes including the gathering of ex Jigsaw victims were interesting, but the film failed to utilize Tobin Bell as its best asset in the form of Jigsaw, and Betsy Russell as his ex-wife, who we were left rooting for. Cary Elwes's return to the series was overplayed as he was hardly in it, even though the actual ending involving him was quite satisfying; the film felt too much like - been there, seen that! The ending of this series could have been brilliant, but instead it was bland and very predictable.







You Should Also Read:
HORROR MOVIES AND SPLATTER MOVIES
SPLATTER MOVIE HORROR
THE FINAL DESTINATION 3D


Related Articles
Editor's Picks Articles
Top Ten Articles
Previous Features
Site Map





Content copyright © 2022 by Steven Casey Murray. All rights reserved.
This content was written by Steven Casey Murray. If you wish to use this content in any manner, you need written permission. Contact Steven Casey Murray for details.