Keeping Betta Fish in the Office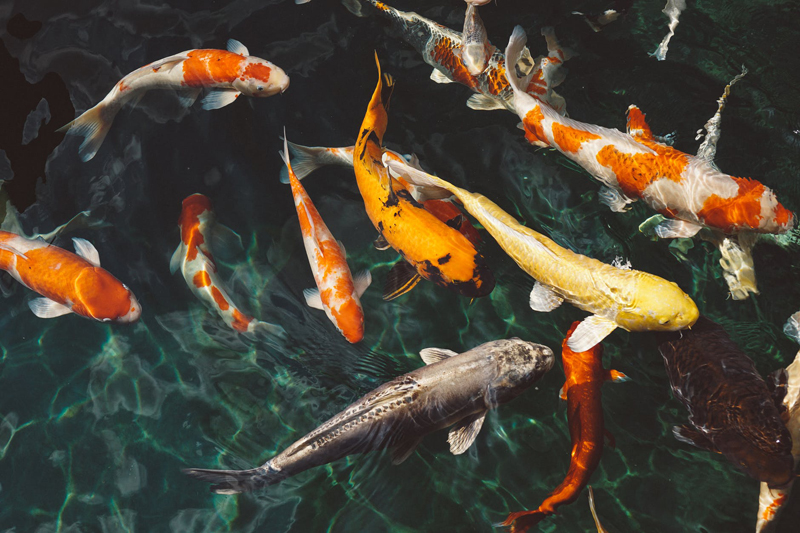 It's wonderful to have your Betta fish at work if you just follow a few simple rules to ensure his health and safety.

Keep his water temperature in the 70's with a water heater if your office air temperature goes below that temperature range. Bettas are tropical fish and require a warmer temperature to survive and thrive. Also, Betta fish cannot handle drafty rooms too well, so check the area on your desk where you keep your Betta tank for air drafts. You may be able to shield him from drafts with things you keep on your desk, like books you have between two book ends, for example. It depends on your office arrangement and desk arrangement.

Check into the temperature of the room when you are not at work, too, of course, since your fish will still be there. Make sure the air temperature stays the same, that the air is not turned off or in any other way changed when you're not there. (Heating, air conditioning, fans - depending on where you live.)

Keep some Betta food in your drawer in the office and have his water change equipment on hand.

Don't let coworkers touch the fish tank or put anything in it or feed your betta without your instructions and permission. Your Betta fish is a living creature and individual and needs love and care and respect. You do not want him to be scared - stress can cause illness and death.

Of course, he needs to feel safe and secure for a stress-free life and just seeing you every day makes him feel very happy. He loves you and can't wait to see you come in - as you'll notice. Your betta fish, in return, will be a great motivator and stress reliever for you and all your coworkers. Everyone needs to understand that he is a valuable addition to the office and workplace and needs to be loved and respected and treated well.

Your fish will be there on the weekends when you're not there, too, so consider the air temperature on weekends, also. Will there be someone to feed him on weekends? He could go for one day without eating since it cleans out his system, but I don't recommend it on a weekly basis.

Overfeeding can be dangerous, too - so you have to monitor how much and what he eats every day to keep him healthy and happy. Weekend care is similar to vacation feeding and care. What are your plans to have him cared for when you are on vacation? This can apply for an office situation, too. Once again, you've just got to be completely aware of his care and feeding so you can give him consistent and constant appropriate care to keep him swimming around and healthy and happy to be there!

You should take him home if you cannot be sure that he has a safe office environment. ( :












You Should Also Read:
The Importance of Clean Water For Betta Fish
First Steps with your New Betta
BellaOnline Betta Article Area


Related Articles
Editor's Picks Articles
Top Ten Articles
Previous Features
Site Map





Content copyright © 2022 by Mary Brennecke. All rights reserved.
This content was written by Mary Brennecke. If you wish to use this content in any manner, you need written permission. Contact Mary Brennecke for details.