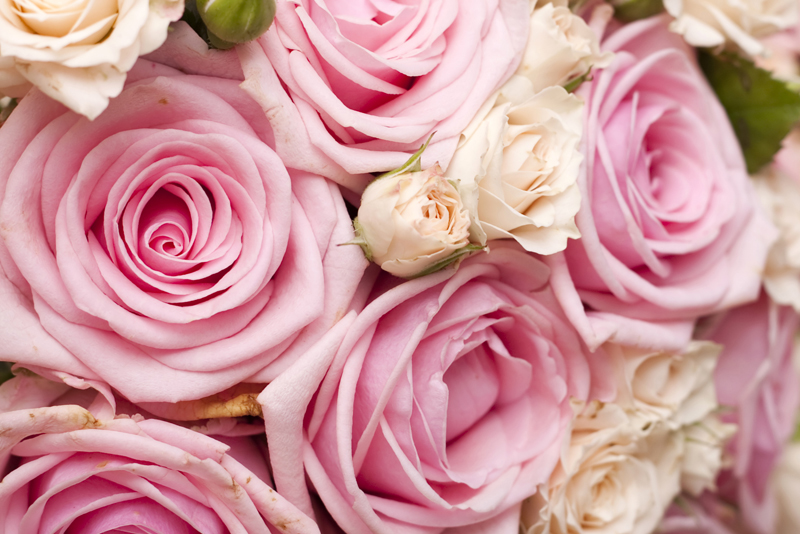 One of the easiest ways to set a mood or create a scented environment is by using candles, the more the better. People certainly don't have a problem using more of them when they want to top your birthday cake at a given age. OK, that's another article. Candles are possibly one of the most romantic additions to any décor or room and yes, men like them.

Start by getting a selection of votive candles and votive holders. Votive holders and all candle holders have been designed from heat tolerant glass or ceramic, to handle the heat that's given off when burning candles. So no, it is not safe to use a drinking glass or tea cup as a candle holder. In addition to votive candles, you can add a few tall tapers at varying heights and don't forget your pillar candles. Pillars come in a huge assortment of heights, diameters and colors.

Fragrance can be an important attribute of candles. It is important to be very careful when selecting perfumed candles. You don't want to create a nightmare of aromas in your home, so make sure that you select complimentary fragrances or stick to a single fragrance note. An example of single note scents would be rose, lavender, patchouli, using them one at a time to scent the environment.

Fragrance is often tied to memory and smelling a particular scent can trigger a cascade of memories in some people. Try to use universally appealing candle scents for large gatherings, such as lavender and more intimate scents, such as Jasmine, when the occasion calls for it. When using candles in a large gathering, it might be better to use unscented ones, because you never know which one of your guest might be allergic to your chosen candle scent.

Aromatherapy candles can be selected to set a particular mood, be it festive, relaxing, healing or sexy. Aromatherapy oils can also be used with special absorbent disks designed to rest on top of light bulbs or put in oil heaters for dispersal of the aroma. The heat of the light bulb, candle or tiny heater will release the fragrance slowly into your room.

Be sure to do your homework before scenting your room or outdoor space with essential oils or aromatherapy scented candles. You don't want to pick a fragrance that promotes relaxation and serenity when your desired affect is passion! Read up on the many properties of different fragrances so that you can easily select the correct fragrance to set the correct mood.

And always remember to observe safety procedures when burning candles, whether they are regular unscented ones or aromatherapy candles. Never put a burning candle close to draperies that could be blown into the flame. Be sure to place burning candles on surfaces that are stable so that they will not tip over, possibly causing fire. Always use a candle snuffer to extinguish burning candles. Just blowing on the flame can scatter hot wax and sometimes even bits of burning wick.

Enjoy your candles and the many moods they can create or enhance.

Life Never Smelled So Sweet !!

Juliette Samuel,
Fragrance Editor, BellaOnline





Related Articles
Editor's Picks Articles
Top Ten Articles
Previous Features
Site Map





Content copyright © 2023 by Juliette Samuel. All rights reserved.
This content was written by Juliette Samuel. If you wish to use this content in any manner, you need written permission. Contact Juliette Samuel for details.