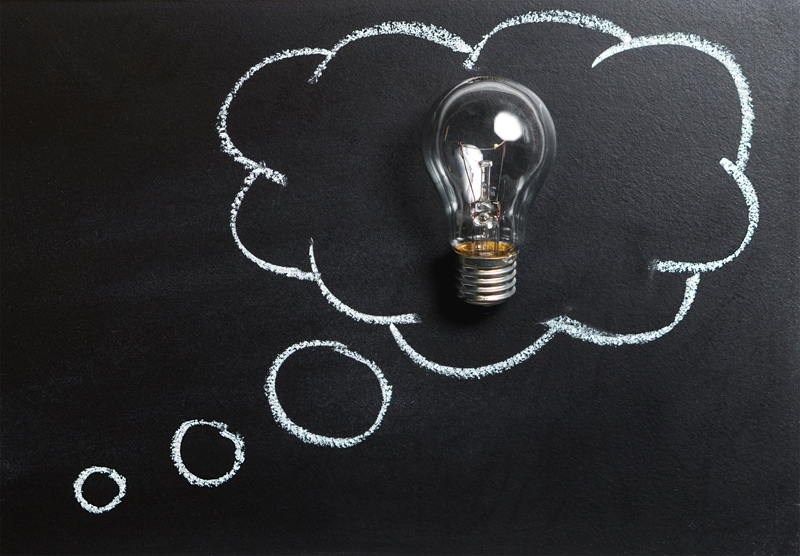 What does your life say about you? If you died today and someone told your story, what would they say? Do you feel satisfied with your accomplishments and stewardships in this lifetime?

So often we tell children that the sky is the limit. We encourage them to do the things that they love. We have the best intentions to move them towards a meaningful and fulfilling life. Then, we turn them over to the world, hoping that they hold within them fertilized seeds of hope and aspiration, which will blossom into greatness.

Each of us, once upon a time, was that child. What have we done with our seeds? Where have our hopes and aspirations taken us?

In life, our experiences are the sum of many short and long chapters that create a series of novels for the future to read. What does your novel say to date? Is your life full of many small, daily duties and thoughts? How important are your actions? Often, our daily duties and thoughts are mundane, tedious and irrelevant. Our relationships are full of drama. Our conversations are riddled with gossip and our concerns are of things we have little control over.

Of course, we accomplish greatness as well. Our finest hours are those moments when we find a solution. Our greatest acts occur in the moments that we follow through on a promise, show kindness to strangers, step up to assist someone, or speak up in the face of inappropriateness. We shine when we accomplish the one thing we've been aiming to accomplish for so long.

There are emotional highs to go with our finer moments and they far outweigh our lifetime of lows. Still, our finest moments get shrouded in the shadow of our everyday chores. We forget our worth and lose ourselves yet again in moments that hold little worth.

Ever after, will eventually mean death. In death, people finally think to say the things they thought of us for so long. If you were to die today, it is common courtesy for the Eulogy to be written and reported in your best light. So, what is your best light? How many people will stand up to say something heart warming, amazing or beautiful about you? How many people will remember you for the goodness you inspired in others? Can you say that you are happy with the spirit you have been on earth? Are you pleased with your experiences? If not, why?

Did you remember to be kind, to smile and speak? Did you remember to care for someone other than yourself? Did you till the earth and play in the sand? Did you enjoy the sun and manage your health? What causes did you care enough about to support the fight? Did you enjoy your life?

Take a look at your relationships, health, educational/work, spiritual, and financial goals and responsibilities. How do feel about each of them? How can they be improved?

A shortcut around the mundane is to be conscience of your everyday. Ask yourself if everything is moving in a direction that you like? Be honest and hopeful. Be inspired. Know that you are still destined for greatness. Now is the time to remember that you have been released to the world holding within you fertilized seeds of hope and aspiration. No matter your age, your seeds still have the ability to blossom into greatness. Ask yourself, what greatness will you exhibit today?

You have the ability to be great whenever you are ready. If your life began in this moment, what would you prefer it to say? How will you start creating a story worth living and telling?

In the words of Marianne Williamson:
"Our deepest fear is not that we are inadequate. Our deepest fear is that we are powerful beyond measure."



Related Articles
Editor's Picks Articles
Top Ten Articles
Previous Features
Site Map



Follow @inspiredyvonnie
Tweet





Content copyright © 2022 by Yvonnie DuBose. All rights reserved.
This content was written by Yvonnie DuBose. If you wish to use this content in any manner, you need written permission. Contact Yvonnie DuBose for details.