Woman travels Alaska - Book Review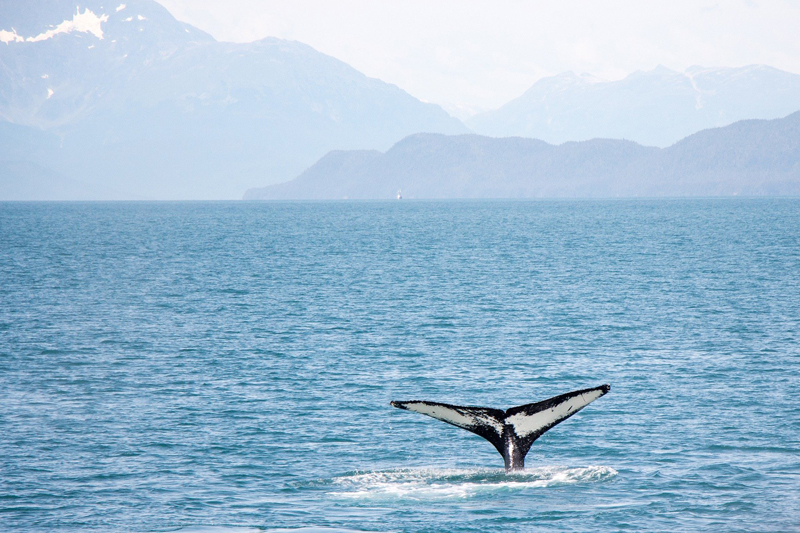 The year is 1899, and a woman has decided to travel alone to Alaska to stake her claims for gold.
This was first copyrighted in 1902 by the author May Kellogg Sullivan. It covers her travels over an 18 month period to Alaska "in search of my fortune", like so many others did in the late 1800's. The story begins on a steamer out of Seattle in the summer of 1899, and going into Dawson City, Yukon, by way of the new White Pass and Yukon Railroad. Her descriptions capture the images of the surrounding landscape, the people, and the weather as easily as any of the "Kodak" pictures she takes along the way.
Her journey continues from Dawson City down the Yukon River with the other miners hungry for the next big strike! On to Cape Nome, and then home to San Francisco, California, her adventures of traveling are described in great detail.
In the spring of 1900, she sets sail, alone once again, for Alaska. Still seeking to set some claims for gold, her path reversed and she returned from San Francisco to Nome. Read of her adventures here, at a gold mining camp, working at a restaurant and then in late fall; follow Mrs Sullivan to Golovin Bay where she winters over. Finally, here she has opportunity to stake some claims for gold, though she never mentions if they produced. Waiting for the spring thaw of the ice, she returns to San Francisco in late June.
I was most intrigued by the manner of language in this book. My brain literally had to process some of the wording to 'get on the same page'. For instance, "the commissioner called today to get the preacher to officiate at the funeral..." I read this and waited for him to "hang up", only to realize that I should be waiting for him to "leave"! I was enthralled by this book and the woman who travelled alone to Alaska! Her style of writing had me envisioning everything she described. I could picture the diamond sparkling snow, feel the contempt she had for drunks, and understand her need to be there.
I recommend this book for an interesting read of a time past in Alaska. You can get a free version for your Kindle or iBook (the pictures or "Kodak's" do not make the transfer on my iPad). Amazon has hardback and paperback editions available here
A woman who went to Alaska
I got this book free using my iPad iBooks!


Related Articles
Editor's Picks Articles
Top Ten Articles
Previous Features
Site Map





Content copyright © 2022 by Dawn Engler. All rights reserved.
This content was written by Dawn Engler. If you wish to use this content in any manner, you need written permission. Contact Deb Frost for details.