Celebrate World Ocean Day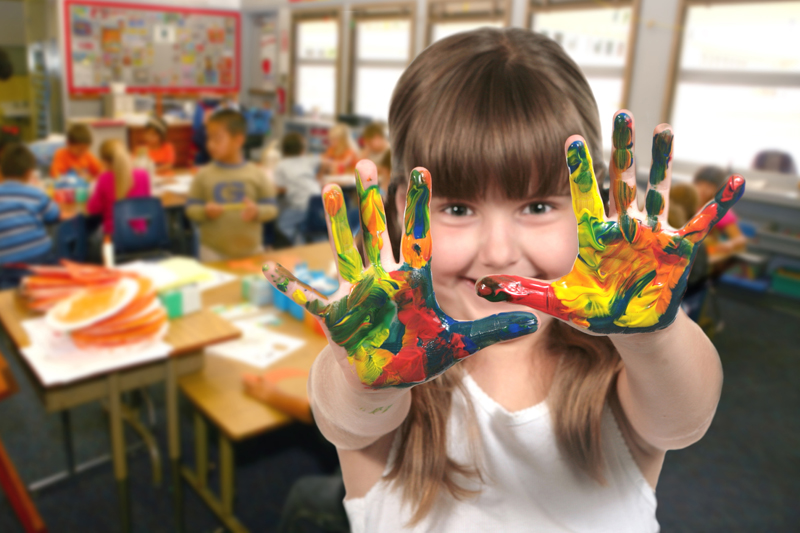 When you think of oceans, what is the first thought that comes to your mind?

Do you think about going down to the beach to play in the sand?
Do you think about going down to build sandcastles?
Do you think about going down to wade out into the surf?
Do you think about going down to ride the waves?
Do you think about going down to snorkel?
Do you like to pick up shells along the beach, or collect pieces of driftwood?

What is your favorite thing to do at the beach?

You probably love the ocean just like millions of people all over the world. It is important for us to do what we can to take care of our oceans.
The Ocean Project and World Ocean Network helps to coordinate events and activities all over the world with aquariums, museums and zoos to try to promote and celebrate World Oceans Day.

2010 was the 50th anniversary of "One Fish, Two Fish, Red Fish, Blue Fish" by Dr.Seuss. This book is a favorite among many children as they see the colorful fish and hear the rhyming story. It is such a fanciful and rhyming story, it is hard for me to not break out into recitation just thinking about it. I have probably read the story to my children and grandchildren 200 times.

However, not everyone lives close enough to the ocean to be able to enjoy it every day, and some people have never even seen to the ocean.

Let's do some crafting to help us think about the oceans and how much we enjoy them and want them to be here for us forever.

Make a Starfish

Even if you don't live close to an ocean you can make a starfish to help you think of the ocean. You will need some wax paper, white school glue and a paperclip.

Star fish are lumpy and feel grainy to the touch so you need something to use for texture. You can use cornmeal, or sand or even glitter. I think you will want to add a little glitter even if you don't make the whole starfish out of glitter.

Put the piece of wax paper on the table and pour out a blob of white glue. Using a toothpick pull out 5 points to be the legs of the starfish. Make it the shape of the starfish, but remember each leg can be a bit different; they don't need to be identical. You want the total size of the starfish to fit in the palm of your hand.

When you are happy with the shape of your starfish put the paperclip in the glue at the end of one of the points; with one end of the paperclip poking out from the star. Make sure it sets into the glue; you made need to add another drop right on top of the paper clip.

Now pour sand or cornmeal on the glue to totally cover it. Let it dry completely, and then pour off the excess. Now spray it with some hair spray and then sprinkle on some glitter, and then pour off the excess glitter.
Peel off the wax paper and now you can decide what to do with it.

You can hang it in the window or hanging on a nice ribbon or string like a necklace on your neck.

Next time you get to the ocean pick up some little shells, or driftwood and some sand. There are lots of other crafts you can do with your ocean treasures.



Related Articles
Editor's Picks Articles
Top Ten Articles
Previous Features
Site Map





Content copyright © 2022 by Launa Stout. All rights reserved.
This content was written by Launa Stout. If you wish to use this content in any manner, you need written permission. Contact Launa Stout for details.