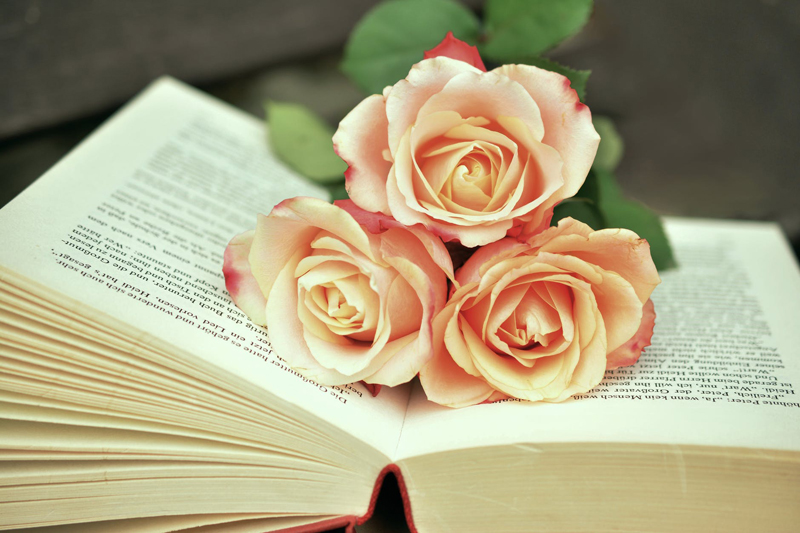 In life, there are people who can look at anything and see the beauty or good while other people see the deficiencies and shortcomings. The subject of this week's book is a very special pastor who was able to embrace something awful and use it to benefit mankind. If that seems like an extreme statement, the "benefit mankind" claim, it is. I would challenge you, though, that you can't help but be impacted by the information in this book and the life of the person it is centered on. If you read it, you will agree that Princess Kasune Zulu is a special person. She took something that the majority of people in her country would accept as a death sentence and embraced it in a way that most people never would.
In Warrior Princess: Fighting For Life With Courage And Hope, Princess Kasune Zulu together with Belinda Collins tell so much more than Zulu's story, though that would have been amazing enough. With a lineage that can be traced to tribe royalty, though nowhere near close enough to rule, her father chose Princess as her first name because he knew she was going to be someone special. Born in Zambia, Princess watched as her parents, siblings, and later husband succumbed to AIDS. Warrior Princess tells the story of how she had to fight to be tested for HIV/AIDS. It tells the remarkable story of a woman, who once diagnosed, embraced it as her mountain. It became her mission in life to use this deadly virus to glorify God. While most people would become depressed, Zulu states she felt elation at the diagnosis. The book tells stories such as how she posed as a woman selling sex so that she would be picked up by truck drivers. Once propositioned, she would tell the drivers about her health status and how their lifestyles were dangerous. Although her husband wanted her to remain quiet about the disease, she became an outspoken advocate. Because of her initiative, she was able to bring AIDS on the African Continent to the attention of the world. As an advocate, she was able to raise money to benefit Zambia. The book will educate those who thought they knew about AIDS, let you know what it is like to live with the disease, and also bring to light the problems of child labor, child prostitution and human rights violations.
I've said it before, and I find myself saying it again, biographies traditionally have not held much interest for the readers of BellaOnline's Christian Literature page, but I would encourage you to read Zulu's story. For more information on Princess Kasune Zulu's work or the book, check out her website at www.princesszulu.com. The book is available for purchase at her website or sites such as www.amazon.com.

Disclaimer: While this book was provided for review by Intervarsity Press, the opinions expressed in the review are solely those of the reviewer and were not influenced by IVP or the authors.





Related Articles
Editor's Picks Articles
Top Ten Articles
Previous Features
Site Map





Content copyright © 2023 by Lyn Sedmina. All rights reserved.
This content was written by Lyn Sedmina. If you wish to use this content in any manner, you need written permission. Contact Lyn Sedmina for details.