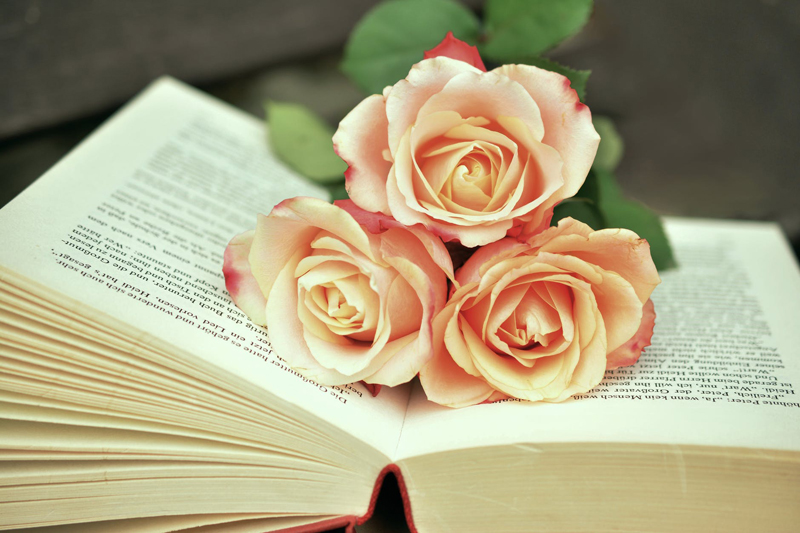 In a bit of a departure from a regular book review, I'd like to present a course that held a great deal of impact on my Christian growth. The accompanying book is informative in its own right; however, the two combined are life changing. The registration form served as the first sign that this would be different. The exact wording is lost on me, so I will present an approximation, "Warning, do not take this course if you are not prepared to have your life altered. Some people are never the same again." Intriguing statement, isn't it? I remember feeling the wonder and anticipation as I completed the registration form and prepared for the first class.

Founded by Ralph D. Winter in 1976, the U.S. Center for World Missions offers a mission training class called, Perspectives. The first course was offered in 1974 while Dr. Winter was still teaching at Fuller Seminary. First published in 1981, the accompanying reader is entitled, Perspectives on the World Christian Movement. The 3rd edition contained 125 short essays and articles that offered information on missions, Christian culture, the church movement, culture, and evangelization strategies.

Normally, if you ask someone what the Bible is all about, they will tell you that the Bible offers life lessons and gives a history of man's failures; some will say that the Bible gives instruction for how to live life. It was in Perspectives, though, that I first heard the Bible described as the story of God's love for his people and his determination to do anything to bring us back into fellowship with him. Broken down into fifteen weekly sessions, each week a seasoned missionary or seminary teacher spoke to the group and taught the week's material. Homework assignments were given to assist with truly learning the material. The book proved invaluable and contained questions of its own to ensure reading comprehension.

Being a participant in the Perspectives course ignites a desire for missions, whether that is in your own city or on foreign soil. Some are called to go and some are called to support and sent, but we are all called in some manner. To this day, I pull out the book, Perspectives On The World Christian Movement when I want encouragement, knowledge or even guidance on an outreach matter.

Information on Perspectives or a class near you can be found at www.perspectives.org







Related Articles
Editor's Picks Articles
Top Ten Articles
Previous Features
Site Map





Content copyright © 2022 by Lyn Sedmina. All rights reserved.
This content was written by Lyn Sedmina. If you wish to use this content in any manner, you need written permission. Contact Lyn Sedmina for details.