Good Reads For Fans Of Dark Historical Fiction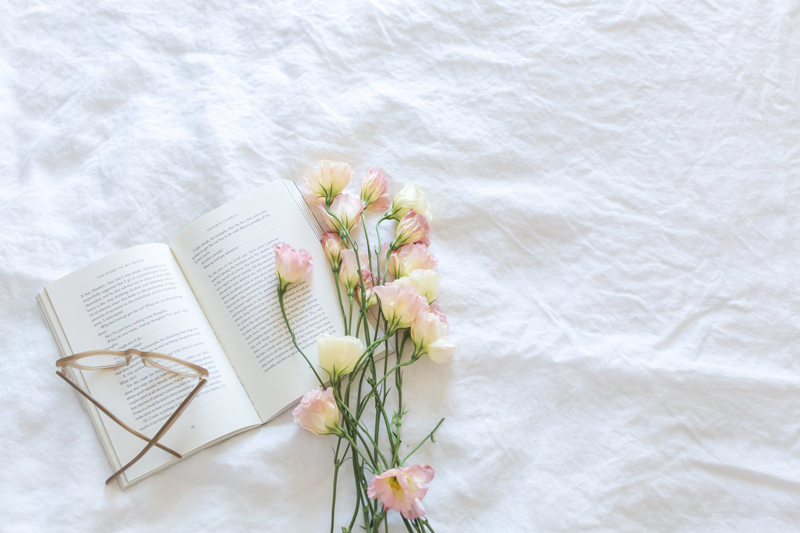 Several times while reading this Short Story,one of a number of new good reads by hot new author Michel Faber, I nearly had to pinch myself as a reminder that I was not reading Austen or Dickens, but a darker experimental young contemporary writer who seems to be very much in vogue. There is a new Literary craze sweeping the world of book publishing and that is the Great Art of The Sequel, or, writing in the period style of which the authors are devotees. The writing style is uncannily similar to the decorous prose of that Literary Fiction from past centuries of which many readers are so fond. This is great news for those of us who have already exhausted the Austen, Bronte and Dickens shelves at our favorite book store or library.

Decorous though Faber's prose can sometimes be, its subject matter is not. He chooses to write about the True Grit grime and vice of London's ancient streets in the time before many now-fashionable parts of the shopping Mecca became respectable. He weaves his stories around a group of richly-drawn characters, posh and decrepit alike. These personalities almost seem to be acquiring modern-day celebrity status themselves.

In 'The Apple' collection of Short Stories he gives some of them individual turns under the spotlight – and, readers of a nervous or sensitive disposition beware – the result can be far from pretty!

This review deals with one of the less lurid stories, where Emmeline, (the 'leaves much to be desired in the looks department' daughter of marriageable age), sits down to Luncheon with her father – the good Doctor Curlew. Even the names are evocative, bringing to mind high-minded suffragettes throwing caution to the winds for the sake of social good works, or tweed-clothed doctors like Arthur Conan-Doyle wearing deer-stalkers to hunt the grouse moors where rare water-birds call mournfully!

The despairing Doctor Curlew has almost given up hope of his daughter finding a suitable match, and she shows no sign of propelling herself towards this goal. Indeed, she spends all her free time on her 'correspondence', filling page after page with entreaties to men all over the world to desist from the keeping of slaves. During the Luncheon of Cold Galantine of Meat,(some readers just love Faber's attention to detail) a present and a letter arrive ……

For once, Emmeline has a hopeful-looking reply, and indeed, a box of chocolates from a correspondent whom Doctor Curlew hopes may be suitor-material….

No spoilers here – the enigmatic ending is in the Latest Article Forum Thread, for those without access to the book. For those readers who may be thinking of reading this collection for themselves, recommendations/caveats follow!

Maybe Not For Readers Who:

- are fastidious about material that may be considered offensive
- like a solid story with a clear decisive ending
- dislike stories placed in depressing, sordid or squalid situations,
preferring something more cheerful
- prefer not to read authors who feel the necessity to shock in order to
deliver impact

Some Readers May Like;

- the clever economical period-style prose which is unfaltering
- the puzzles in the enigmatic endings
- the examination of modern-day social issues through the lens
of history
- the clever juxtaposition of period writing with experimental
contemporary themes.
- exciting miniature storylines for a quick read
- the setting, English Culture
- the historical interest

Faber is a hot, new,talented,clever author Michel Faber. Some might say his dark historical stories would be just as enjoyable (as Austen's and Bronte's manage effortlessly to be) without the lurid details.











Related Articles
Editor's Picks Articles
Top Ten Articles
Previous Features
Site Map





Content copyright © 2019 by Siobhain M Cullen. All rights reserved.
This content was written by Siobhain M Cullen. If you wish to use this content in any manner, you need written permission. Contact Michelle Anne Cope for details.