Tetra AquaSafe Water Conditioner Review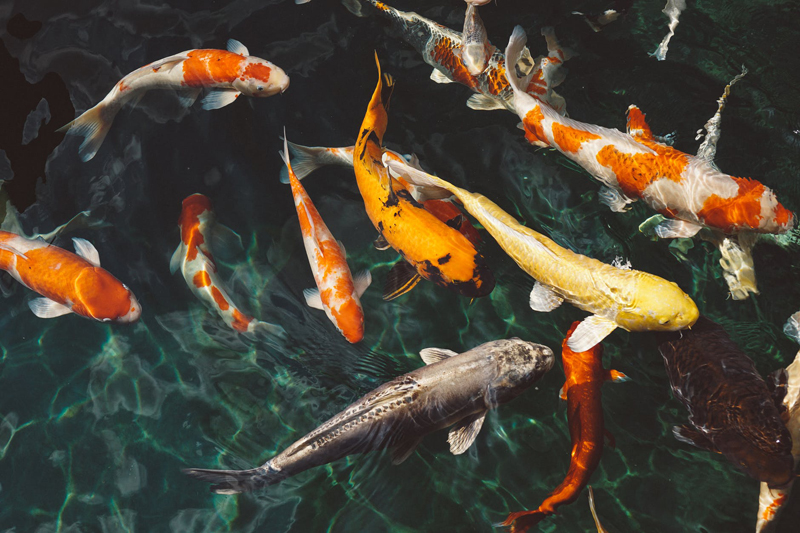 Tetra AquaSafe Water Conditioner is a great water conditioner for from Betta fish to pond fish. It is safe for many different fish - both freshwater and marine fish - and is a great value, too. Water conditioner is a necessity no matter what type of fish you have and you want to choose a quality product like this one to give your fish the best chance of surviving and thriving in their water environment, no matter what size or type of aquarium or pond you have.

AquaSafe is one of the main brands of water conditioner for your fish tank. You will find several good quality products such as this available in your local petstore and aquarium store and online. You can rest assured that AquaSafe is indeed safe and has been around for years proving that to thousands and thousands of satisfied fish owners.

Water quality is right up there with the best things you can do for your fish's health. You can do everything else right in fish keeping, but if the water isn't right - it's a dangerous situation for your fish. There are too many health issues that can develop without clean, conditioned water for your fish to live in, swim in, and breathe.

This water conditioner neutralizes chlorine, chloramines, and heavy metals that are in tap water and are harmful to fish. This is a plus since not all water conditioners for fish keeping neutralize the chloramines. The chlorine is what you will usually see on the label as being taken care of, but some water systems have chloramine added or added at certain times of the year, anyway. It's always best to check with your local water supply company to find out about your own tap water content where you live. With this particular water conditioner, your bases are covered, though.

It also has the added benefit of providing a slime coat to help wounds heal and to protect your fish from abrasions when you change the water or he accidentally bumps into something in his fish tank for example. The slime coat on a fish is essential for a healthy state of being. Accidents happen and sometimes a sudden light or movement may surprise them and they inadvertently swim into an aquarium decoration. Also, the net can be harsh on them when you change the water. So, this water conditioner will help to protect your fish from those types of things.









You Should Also Read:
Aquarium Basics Articles
Basic Fish Food and Treats
The Importance of Clean Water For Betta Fish


Related Articles
Editor's Picks Articles
Top Ten Articles
Previous Features
Site Map





Content copyright © 2022 by Mary Brennecke. All rights reserved.
This content was written by Mary Brennecke. If you wish to use this content in any manner, you need written permission. Contact Mary Brennecke for details.