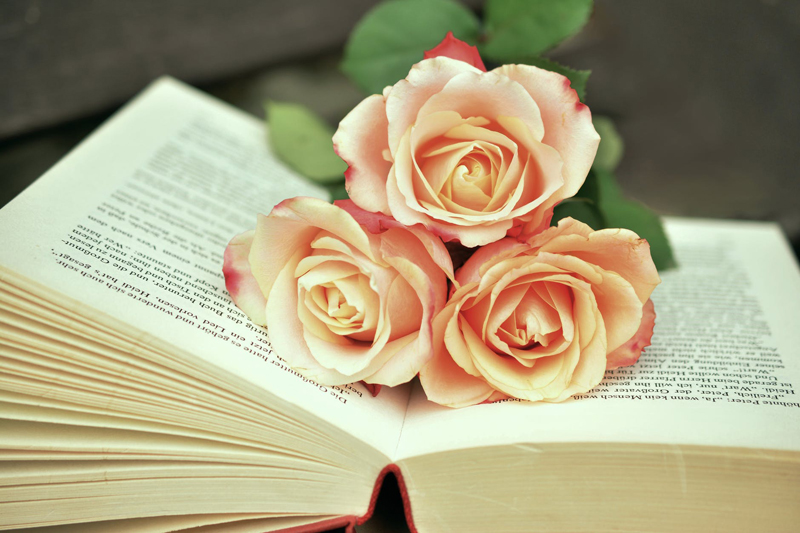 In life, God works in mysterious ways to get a message or words of encouragement across to people. Currently needing encouragement and facing a situation in the family that requires a great amount of trust and guidance, this week's book entered my mailbox. Normally not one to read Christian romances, I half heartedly began to read the book last Sunday afternoon. Perched on the edge of my bed, I soon found myself deeply nestled into the covers and totally engrossed in the story. Christian romances and a large portion, to me at least, of Christian women's fiction is really cheesy. Several of the books I have read have had superficial characters who lack believability, underdeveloped story lines, and messages that appear to preachy.

Enter Jen Stephens. In her breakout novel, The Heart's Journey Home, published by Sheaf House, she has brought to Christian romance and Christian women's fiction what has been lacking: a believable work of art. Unlike other books that present a character who moves to a new city to make a change, the main character, Kate Sperling, is school teacher and young widow who moves home to try and make a new life surrounded by family and friends. In a lot of the typical Christian women's fiction, the characters move to new locations to make new lives and to find themselves yet they do not have significant finances. As a result of the author giving the character great mobility without finances the foundation of the story lacks believability. In Jen Stephen's book, the characters have depth. They are well developed and believable. I have known people like Kate.

The book begins to set-up what appears to be a love triangle. Kate is presented with two men who are interested in her. Immediately, your mind begins to project further into the story to imagine that the story will revolve around Kate dating the wrong man and God leading her to choose the right one of the two. I was pleasantly surprised to discover Stephens did not make her characters follow that overwritten storyline. All of the emerging characters possessed dimension and needed God's help in different ways. The Heart's Journey Home presents biblical lessons on trusting God, faith and Christian love. One point in the story even teaches how to lead someone to Christ. In her unique style, Stephens is able to accomplish this through the interaction of her characters without having to write the typical preachy dialogue that is commonplace in other novels. The conversations and stories of her characters were interwoven into the fabric of a beautiful novel.

Whether you are struggling with learning to trust, opening your heart to love, learning how to follow God's voice instead of your own, or just want to be entertained, you will find something to relate to in The Heart's Journey Home by Jen Stephens. I have read hundreds of books, yet none have ever made me cry. Stephens' skillful writing evoked emotion normally reserved for real life occurrences rather than literary events. I can truly say, "I loved this book!" and would highly recommend it. One can only hope this is just the start of several great projects from Jen Stephens.

This book is available from retailers such as www.amazon.com




Disclaimer: This book was supplied by the author however the opinions expressed within the review are solely those of the reviewer.


Related Articles
Editor's Picks Articles
Top Ten Articles
Previous Features
Site Map





Content copyright © 2023 by Lyn Sedmina. All rights reserved.
This content was written by Lyn Sedmina. If you wish to use this content in any manner, you need written permission. Contact Lyn Sedmina for details.