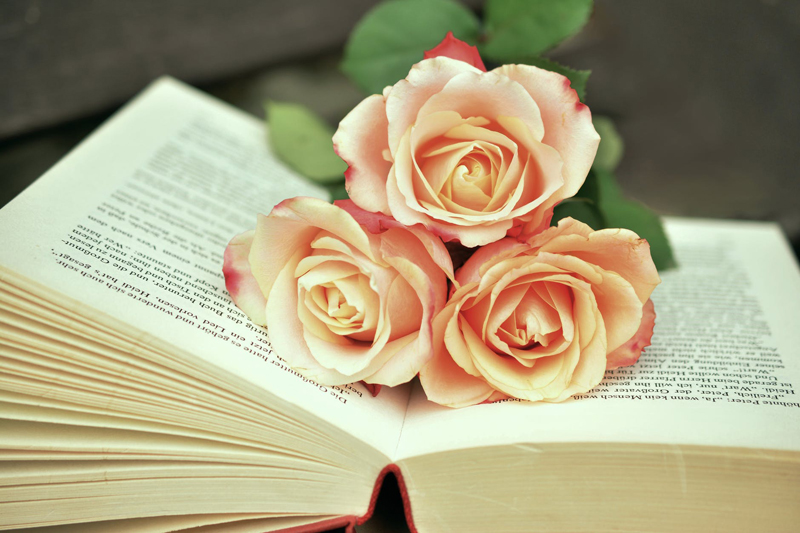 Counselors, both secular and religious, do women a great disservice. Countless times, I have heard pastors argue the point that women do not have promiscuity addictions. Apparently, women only suffer from romance addictions. While it is true that women are generally more relational than men, it is not true that romance is what all women are seeking. A generation or more ago, this might have been the case; however, it is estimated that 45% of the population suffers from s-x addiction and, of that number, 40 to 50% are women (Ferree, Marnie C. No Stones, Page 71, InterVarsity Press Books, Downers Grove, IL, 2010). One only has to look around to see the extent to which s-x pervades advertising, movies, and books. From a young age, women learn to use their bodies to obtain favor. The presence of sex in the media desensitizes people and, gradually, becomes accepted. What once was considered a male-only problem is now afflicting women. The difference is that the disease is taken seriously when attributed to men; however, women are patronized and told they crave affection and romance.

S-x addiction is an affliction that carries with it shame, hurt, and degradation. Society places a stigma upon it. It takes a great deal of courage to approach someone for help and to admit, "I'm a s-x addict". The dismissive attitude created by the refusal of clergy and counselors to acknowledge that women suffer from s-x addiction prevents healing in the family and helps to perpetuate the shame felt by the woman. She may go on feeling as though even God cannot or will not help her because she is undeserving of being healed. For the single woman, she may spend years bouncing from one unhealthy relationship to another.

When the InterVarsity catalog of upcoming releases hit my mailbox several months ago, I was very excited to see No Stones as a book choice. Marnie C. Ferree takes the reader to the root of the problem. No Stones provides an in-depth explanation of the causes, behaviors, types of addiction (romance,s-x, exhibitionism, etc.), emotional and physical damage, actions of co-addicts, and steps to healing. Each chapter provides study questions for group discussion. If you are a pastor, counselor, or lay person who is involved with women, I would highly recommend this book as a resource.

Disclaimer: This book was provided by the publisher in exchange for an unbiased review.





Related Articles
Editor's Picks Articles
Top Ten Articles
Previous Features
Site Map





Content copyright © 2023 by Lyn Sedmina. All rights reserved.
This content was written by Lyn Sedmina. If you wish to use this content in any manner, you need written permission. Contact Lyn Sedmina for details.