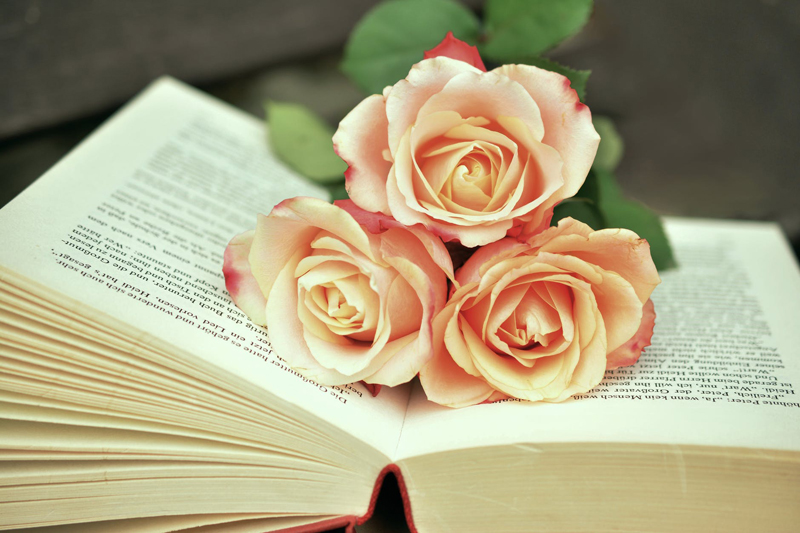 I recently was afforded the opportunity to review a new translation of the New Testament. The project of Emergent church leaders, Brian McLaren and Chris Seay, along with a gathering of artistic and theological voices, The Voice is billed as a "scripture project to rediscover the story of the Bible". It was a lovely book; however, I have a divided opinion of it.

The book is, indeed, an artistic rendering. Seay noticed a difference in learning styles of modern day young adults that, supposedly, precludes traditional Bibles from being effective. To counter this, this translation was written like a screen play. It reads a lot like a play, complete with who is speaking and stage directions. The writers have taken liberty to exercise a great degree of latitude to ensure the reader will know who is speaking. To illustrate, Mark 14:27 in the KJV states "It is written….". The Voice specifies, "It was written by Zechariah…"

So, you might ask, with what do I take issue? My problem is with The Voice being billed as a true translation. It is not. At best, it is a paraphrase similar to The Message. Though beautiful to read and easy to understand, much has been added to the verses. In so doing, whether it was or was not the explicit intent, meanings have been changed. In Proverbs 30: 5--6, the Bible clearly states, "Every word of God is pure: he is a shield unto them that put their trust in him. Add thou not unto his words, lest he reprove thee, and thou be found a liar." It means what it means, not what we think the writer should have said to convey what God said. The danger in doing so is in misleading someone whether intentionally or unintentionally. While the volume has enjoyable points, it is not one I would recommend for a new believer or for anyone who is not strong in their theology. Those of you who rely solely on the English Standard Version or the King James Version will not like it. Those who use the New International Version, quite possibly approve.

This book was provided as part of the Thomas Nelson, Inc BookSneeze program for bloggers. The book was provided without charge in exchange for an unbiased opinion.

This book is available from retailers such as www.amazon.com




Related Articles
Editor's Picks Articles
Top Ten Articles
Previous Features
Site Map





Content copyright © 2023 by Lyn Sedmina. All rights reserved.
This content was written by Lyn Sedmina. If you wish to use this content in any manner, you need written permission. Contact Lyn Sedmina for details.