Raising Money For Adoption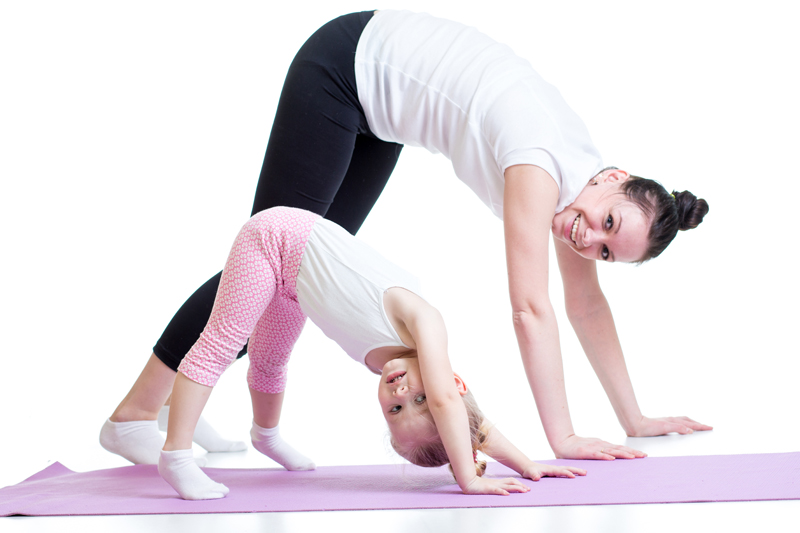 Many families struggle with the costs of the adoption process. The good news is there are many creative ways to raise money for your adoption. Whether it's raising money for the home study, attorney fees or travel costs, it can become overwhelming quickly.

The following ideas were submitted to me via e-mail from Mary, who just completed the adoption of her first child. She said they took advantage of each method, and it really did help ease their costs.

Donations

Some people are uncomfortable with soliciting donations from friends, families and even strangers. However, the reality is that there are very generous and caring people out there willing to help. Some find it helpful to set up a blog or website that documents the adoption process. They may include a link to websites such as Paypal, where people can send a donation. It's important to stress that any amount is appreciated, and perhaps lay out what part of the adoption process their donation will be used for.

Yard Sale

If you're not comfortable with seeking out donations, consider having a yard sale. Yard sales have a fierce following—there are literally people that meet on a regular basis to discuss their Saturday morning yard sale shopping strategies. Don't be shy—spread the word that proceeds from the yard sale are going to raise money for the adoption of your child. As suggested with the blog or website idea, perhaps list some of the costs that the proceeds will be helping with. While most people shop yards for bargains, some may be willing to pay a bit more, knowing it's for a good cause.

Bake Sale

As with yard sales, bake sales can really pay off, if you plan ahead and recruit volunteers. Spread the word that you're hosting a bake sale, and ask people to bake a batch or two of their favorite goodies. Spread the word through family, friends, neighbors, church members, work, play groups, etc. The key is not just having a bake sale in your front yard, but choose a location that is packed with people. Depending on the location, you may need to get permission from a store or shopping center before setting up the bake sale.

Consider renting a booth at a fair or festival, if it's not going to be too expensive. Provide as much information about the adoption process as you can, and use large signs to advertise your bake sale. If you go this route, reach out to just about everyone you know—most people are going to be thrilled to bake a batch of cookies (or several) in order to help you pursue or complete your adoption.

Grants

There are organizations whose sole purpose is to provide financial assistance for families wanting to adopt. Be warned that eligibility requirements vary greatly between the organizations. Some may charge a fee to apply for a grant, and others let you apply for one free of charge

Social Networking

Whatever type of fundraiser you pursue, you need to use social networking tools to help you spread the word. Facebook, twitter, and the like are perfect sites to help keep friends and family in the loop, and they may very well share your mission with their social networking contacts. It's a great way to meet others who are in the same situation, as they may have new ideas for raising money for adoption.



Related Articles
Editor's Picks Articles
Top Ten Articles
Previous Features
Site Map



Follow @DeannaKahler
Tweet



Content copyright © 2023 by Brandii Lacey. All rights reserved.
This content was written by Brandii Lacey. If you wish to use this content in any manner, you need written permission. Contact Deanna Kahler for details.