Break the social bluffing habit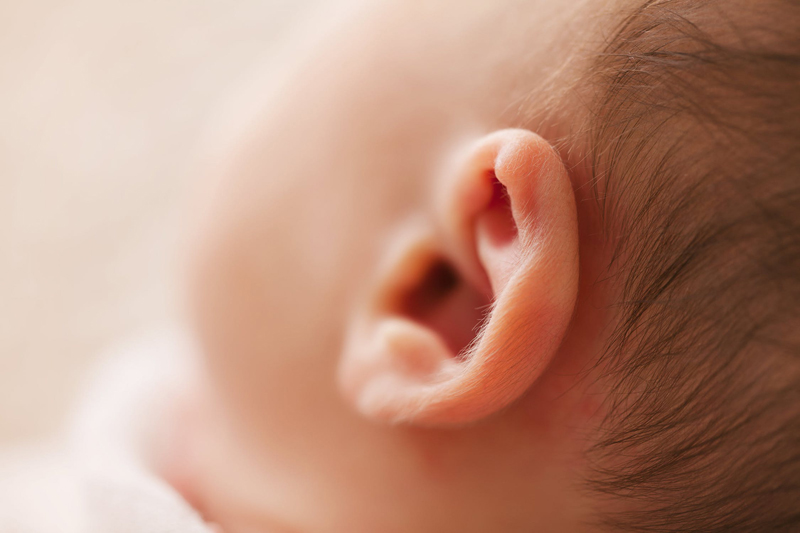 Social bluffing often causes more pain than it helps. As we get deafer some people find they withdraw from embarrassing social occasions. When forced into social situations they bluff and it becomes boring sitting there, sometimes for hours, not being able to participate.

Social bluffing, especially in children, is not good because it can lull people (parents) into thinking you are understanding far more than you are. You miss vital information and miss out on wonderful conversation. It is in your best interests to break the social bluffing habit.

What can you do to break the habit? First of all get a good hearing aid and wear it. Every little bit of sound you receive will help with communication even if you don't understand words. If a hearing aid is of little use consider a cochlear implant or baha. For most people both of these will return hearing like you've forgotten existed! Even if you don't get 100% of conversations statistics show that the majority of people get improvement in what they hear and this makes their lives better.

There are many communication strategies you can use to help you avoid the need for social bluffing.
(1) If you don't hear, don't say 'sorry' or 'pardon me'. Rather say 'I didn't catch what you said, would you mind repeating it a little slower (louder).'
(2) Ask someone what it is the group is talking about (the subject of conversation).
(3) Make sure you are trying to communicate in the best environment.
a. Ask for the music to be turned down or the lights to be turned up if that is what you need.
b. Move closer to the person talking and ask them to stand/sit on your best side so you can make the most of what little hearing you have left.
c. Tell people you do better at lip reading if they face you and don't turn away when they talk to you.
(4) Ask people to repeat but rephrase what they've said.
(5) It is ok to say 'I understood what was said about [subject] ….. but I didn't get the rest. Would you mind repeating that bit?'
(6) Ask the person to write down the key word. It is embarrassing when someone writes down full sentences when just the one key word will tell you everything you need to know.
(7) Ask the person to spell the word if you can't understand it.

I don't suppose social bluffing will ever go away… but you can manage it so that social situations are not quite so hard.

You Should Also Read:
Social bluffing by the deaf


Related Articles
Editor's Picks Articles
Top Ten Articles
Previous Features
Site Map





Content copyright © 2022 by Felicity Bleckly. All rights reserved.
This content was written by Felicity Bleckly. If you wish to use this content in any manner, you need written permission. Contact Felicity Bleckly for details.